Leasing a rental car is an exciting experience. It's also an ideal way to travel or run errands without the maintenance or commitment of owning your own vehicle. However, it's important to take care of your rental car to keep it running optimally. Also, to ensure it remains in the same condition as when you collected it.
Follow our guide to help you take care of your rented vehicle and have peace of mind on the open road.
Never take away a rental car without inspecting it for damage first! If the company is not aware of any existing damage, you could be held liable for these flaws. So, before you drive off into the sunset, walk around the vehicle and check for any signs of damage. If you notice any blemishes, including scratches, dents or imperfections on the inside, take photos and alert the company. This way, you can't be blamed for any prior damage that wasn't your fault. Don't forget to check the condition of the tyres and see that they're well-inflated.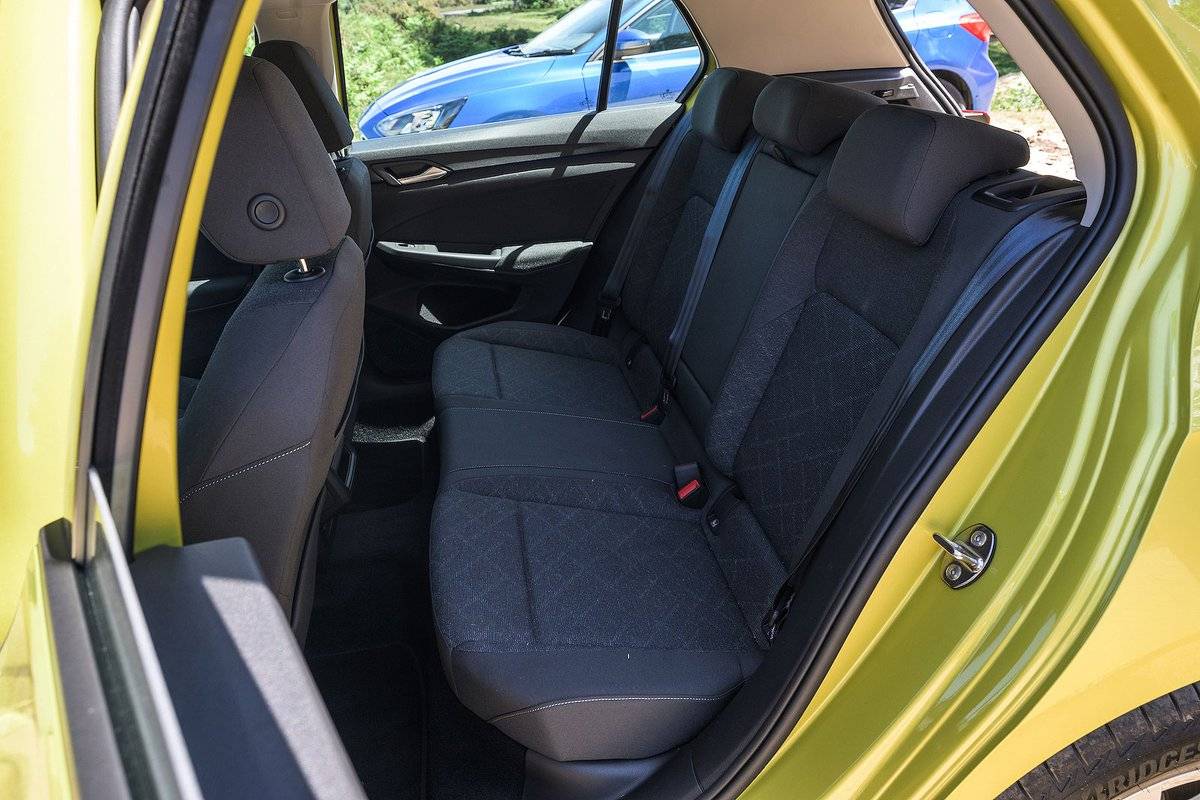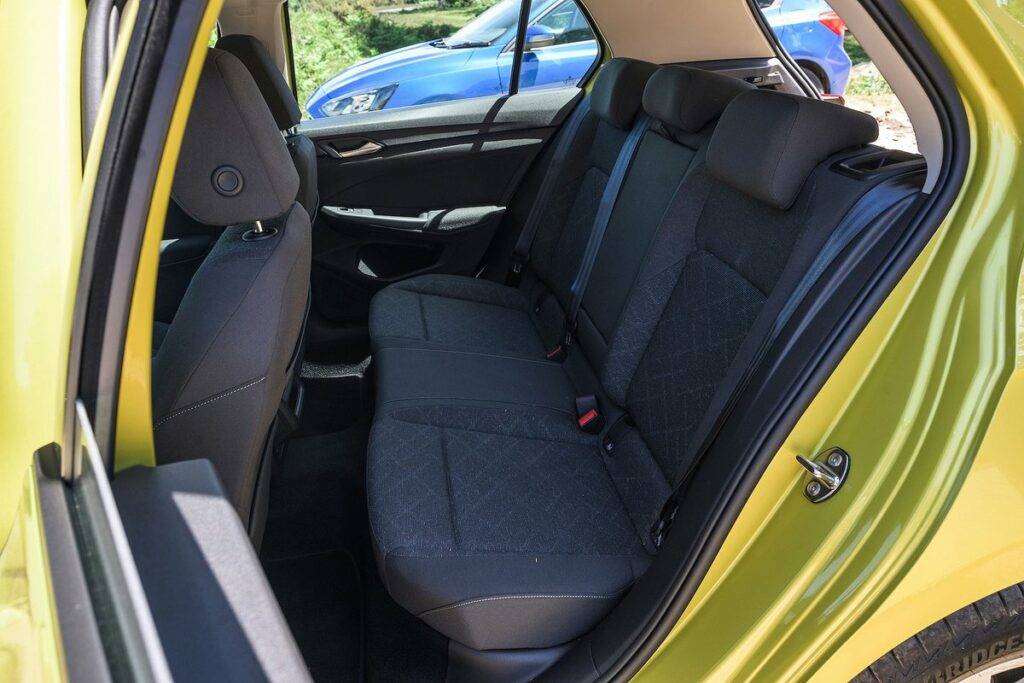 Keep Your Rental Car Clean
We all know that it's important to take care of property that doesn't belong to you. The same goes for rental cars. You can help keep your vehicle tidy by using a bin or bag for any rubbish. You can also keep wipes on hand to ensure the interior stays fresh and hygienic. These suggestions may be particularly useful for those travelling with young children!
When driving your rental car, consider using a SatNav rather than traditional road maps. Not only are they convenient, but you can reduce the chances of having an accident by keeping your eyes on the road. Guided navigation technology can also detect if there's any problems on your route, such as traffic or roadworks, and suggest a better option.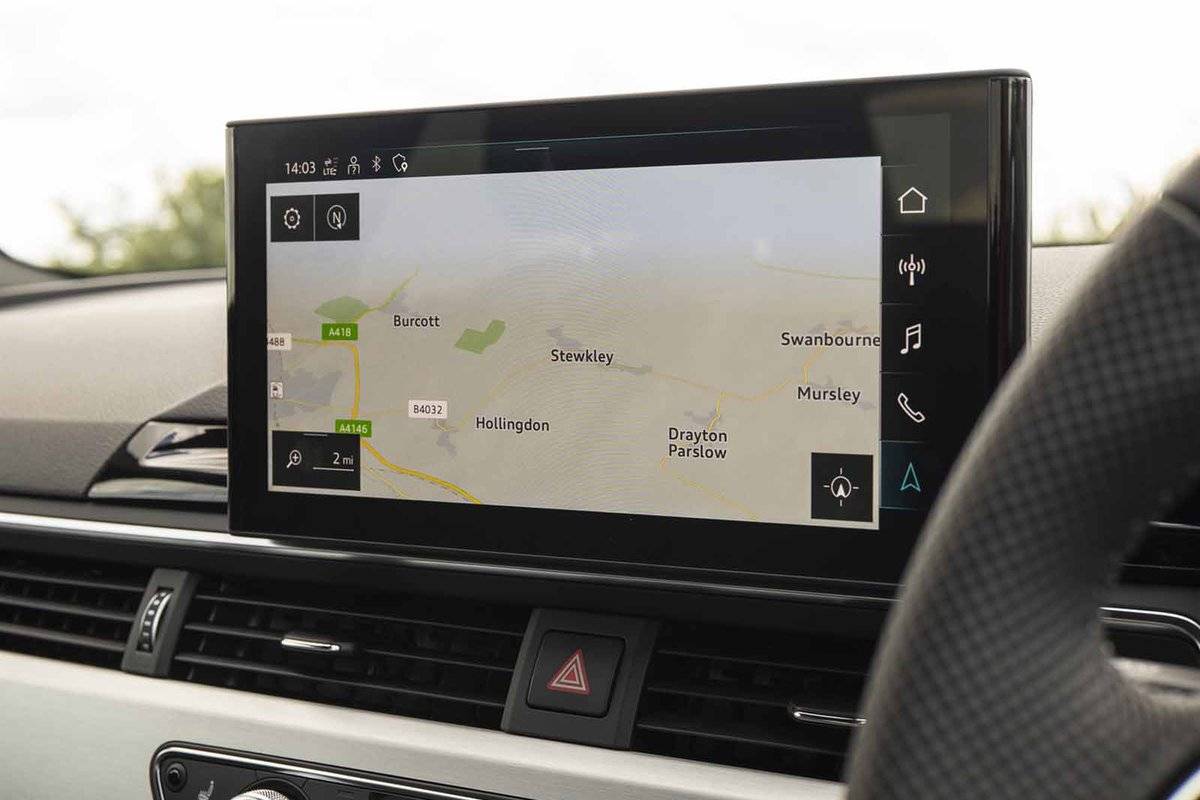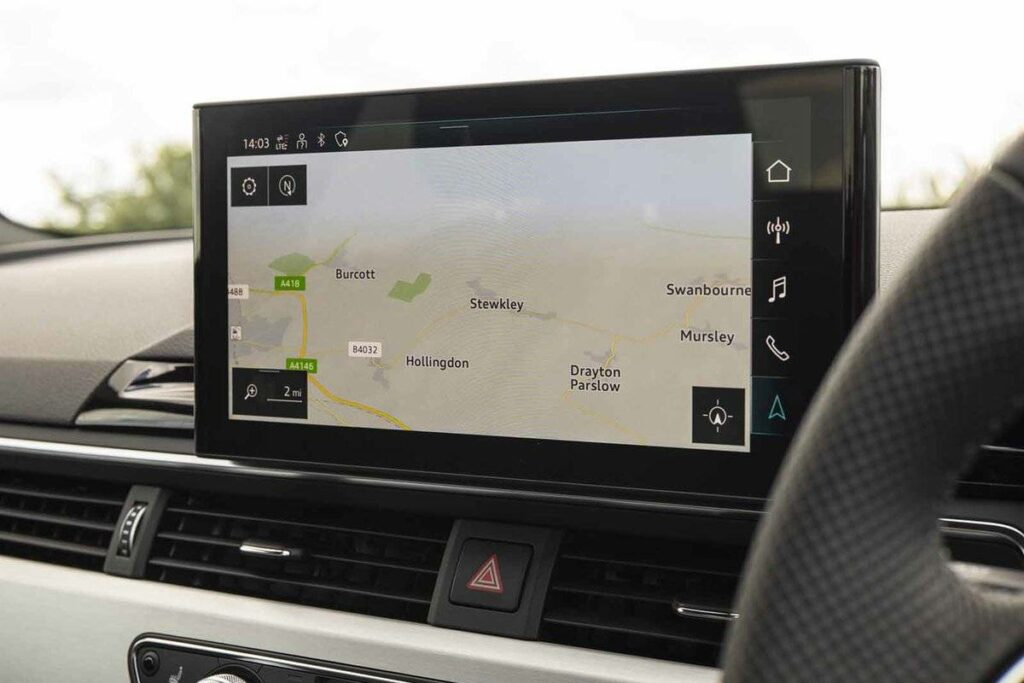 Take care of your rental car by avoiding potholes whenever possible. Driving over potholes can severely damage tyres and suspension, especially if you hit them at speed, which could lead to expensive repairs. Hitting potholes can even put you at risk of accident, so if it's safe to do so, try to steer clear of them.
One of the best ways to look after your rental car is by driving responsibly. Always stay alert, stick to the speed limit, and suss out your route before setting off.  Remember to be considerate of other drivers and make sure other road users can predict your next action.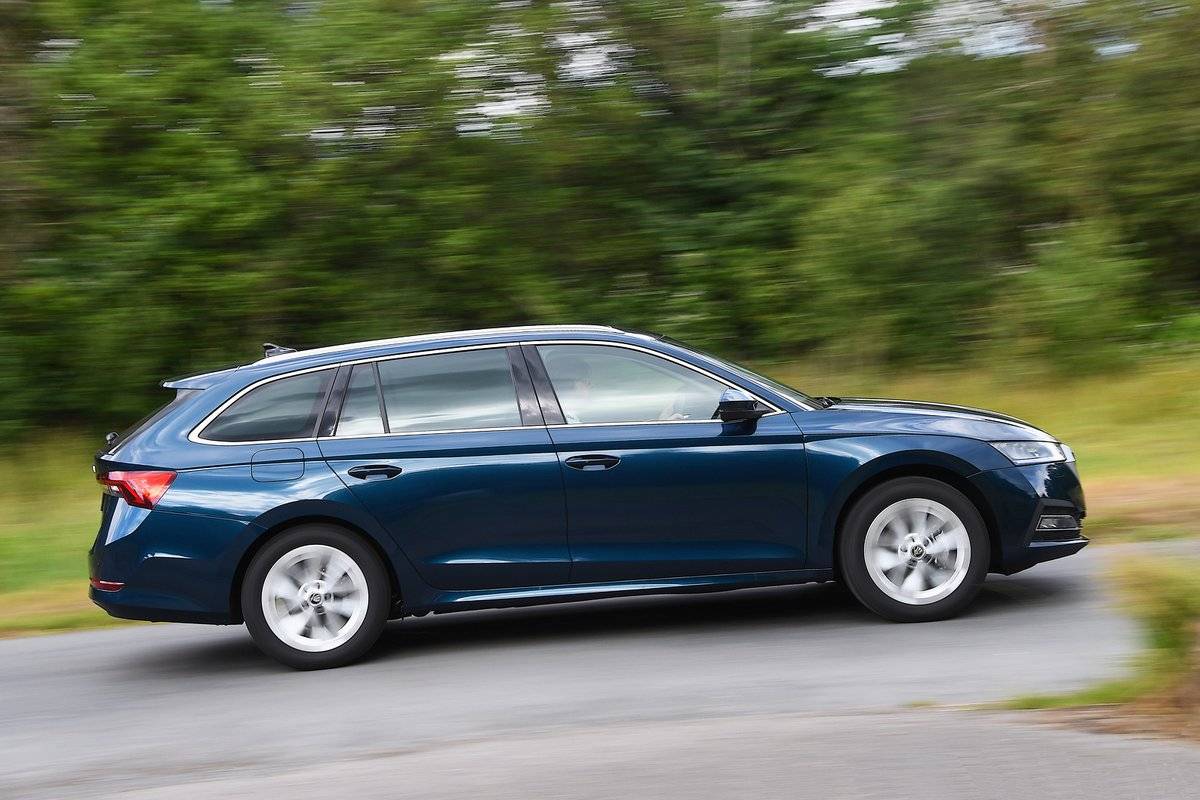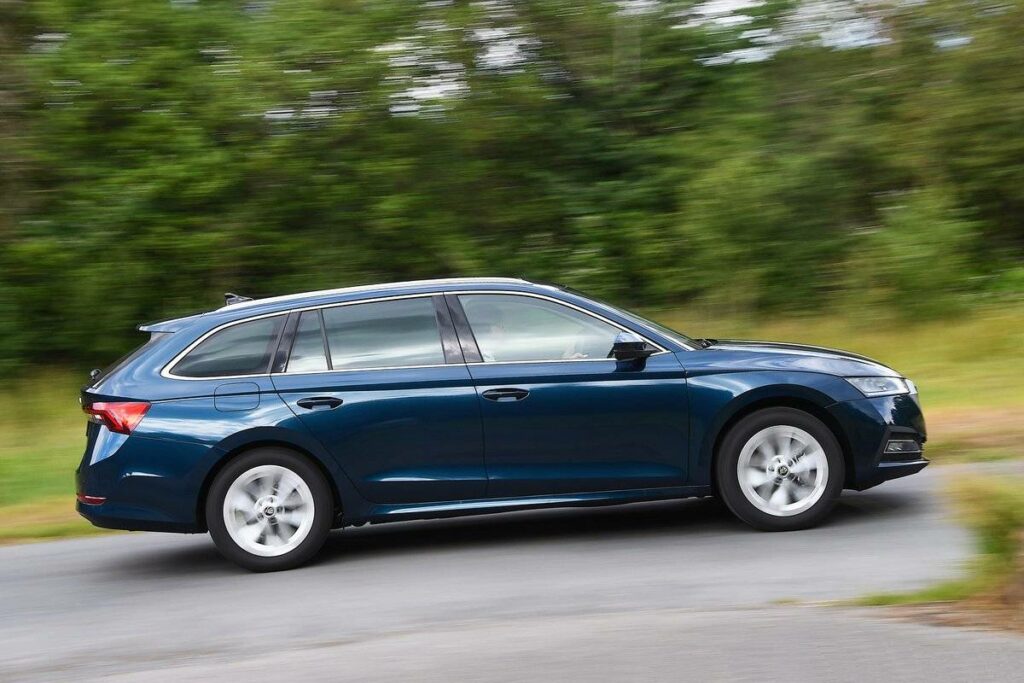 Reliable Rental Car Leasing Services with First Flexi Lease
Searching for a rental vehicle? Look no further. First Flexi Lease is a dependable, trusted company, keen to help you get on the road with ease. Get in touch with our team to find out how our services can benefit you.