For car and van leasing services in Bridgewater and the surrounding area look no further than First Flexi Lease. We offer a wide range of vehicles from hatchbacks to panel vans and luxury SUVs, all of which are available on flexible lease agreements that are straightforward and affordable.
With petrol, diesel and electric vehicle options available we're sure that you will find a car or van that will suit your needs and budget to exactly. Whether you require a vehicle for work or pleasure, our leasing agreements are very flexible and range from short term to 2-year+ long term agreements.
All of our leasing agreements are available with substantial mileage allowances and various additional benefits plus an absence of credit checks and maintenance costs.
As well as short and long term leasing agreements we also offer cars and vans on a rent to buy basis in Bridgewater. With many leasing companies not allowing you to acquire the vehicle at the end of your contract, we strive to do things differently. We give all of our customers the opportunity to own the vehicle after the contract ends. This means that if you fall in love with the vehicle you have leased, you never have to say goodbye.
Our flexible contracts allow us to offer this service so you can find the perfect car or van for you and if you really like it, you can keep it!
Interested in purchasing a new car or van in Bridgewater? We stock a wide range of de-fleeted vehicles of various makes and models so we're sure you'll be able to find a car, van or pickup truck to suit you. All of our de-fleeted vehicles for sale are sold with great service history and in good condition. We meticulously check all them before sale to ensure that they are in fantastic condition so you can purchase with peace of mind that you're getting a great deal.
Not only do we offer reliable and top quality car leasing, but our car leasing services are available for a very competitive price. Therefore, in opting for our services, you can have confidence that you will be getting excellent value for money. Please do not hesitate to get in touch today if you would like any additional information! We can also provide you with professional recommendations.
Camper Van Hire Bridgwater
First Flexi Lease offers full campervan hire, from our headquarters in Exeter Devon. If you are planning a trip to the West Country, and looking for a fully equipped top of the range camper to fully enjoy the landscape, give us a call. Our camper, the one we call 'Vibes' is far from your average VW conversion and is built around the VW Transporter T6.1.
Our van has been professionally converted to safely carry five people, two people in the front and three in the back. Sleeping wise, there is easily space for four and if you were to opt for the awning, you could offer the additional space to family pets or outside sleeping. The perfect staycation vehicle.
As you would expect, we have invested in the very highest standard vehicle for your comfort, pleasure and safety. As standard our VW camper rental comes with a discover media navigation, with a super clear eight inch screen. Heated driver and front passenger seats for winter travels, full LED headlights, daytime running lights and tail lights. To make parking and reversing easier the van is equipped with a rear view camera, and for your safety a tyre pressure monitoring system.
Optional extras include insurance for an additional driver, European cover, and a whole host of camping equipment like tents, chairs, beds, bike racks, and a child bunk bed.
If you would like further details, please get in touch or book VW camper rental directly online.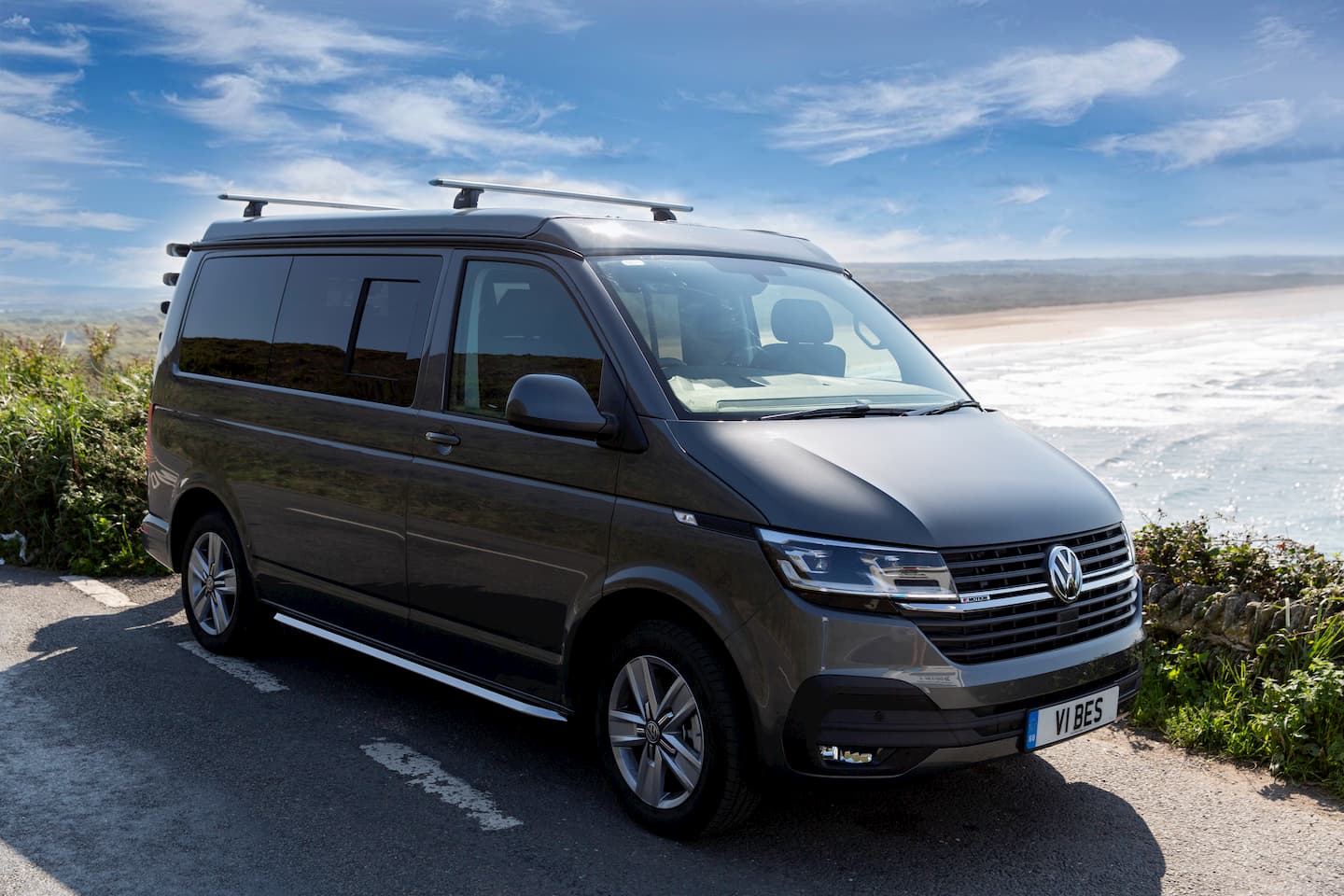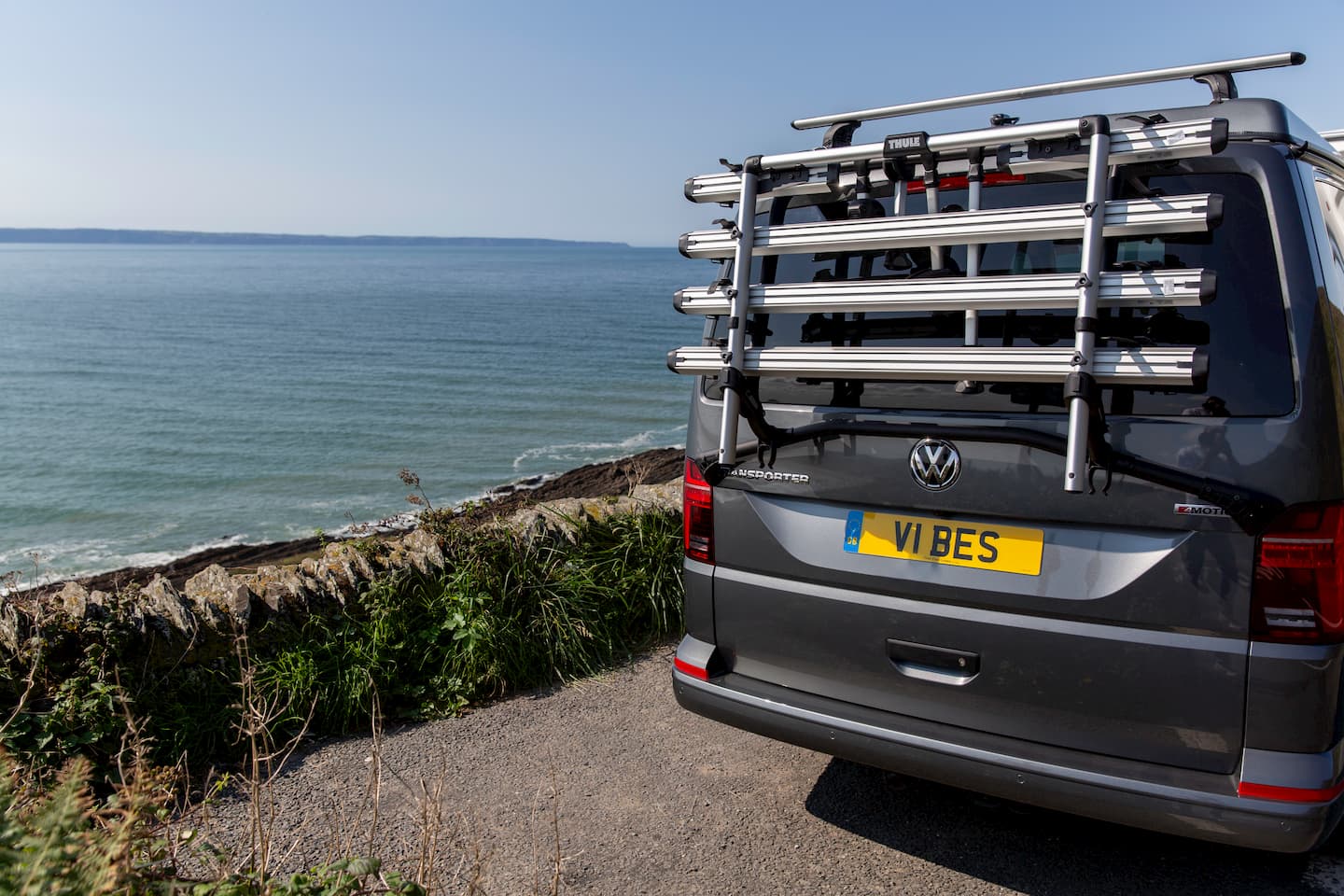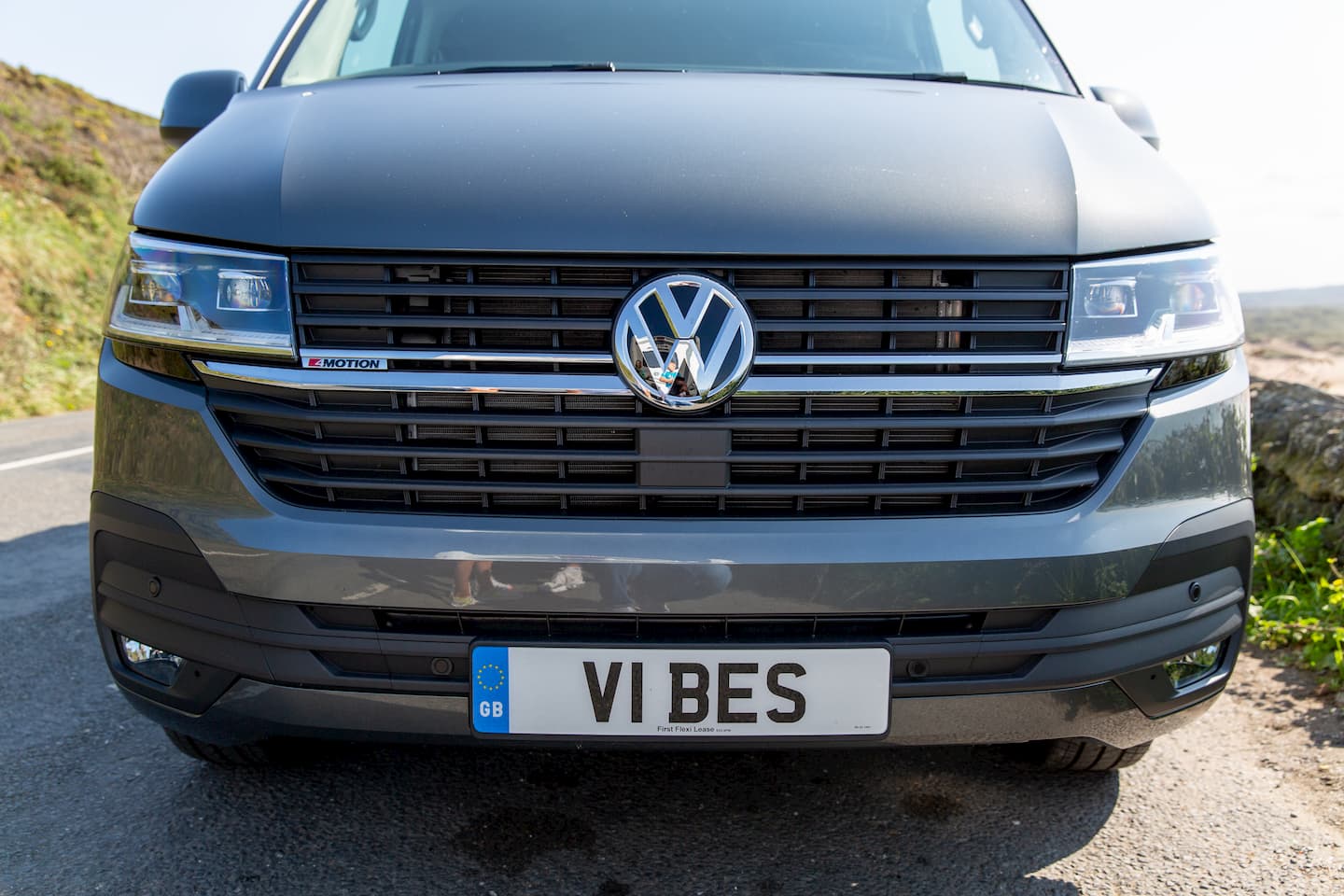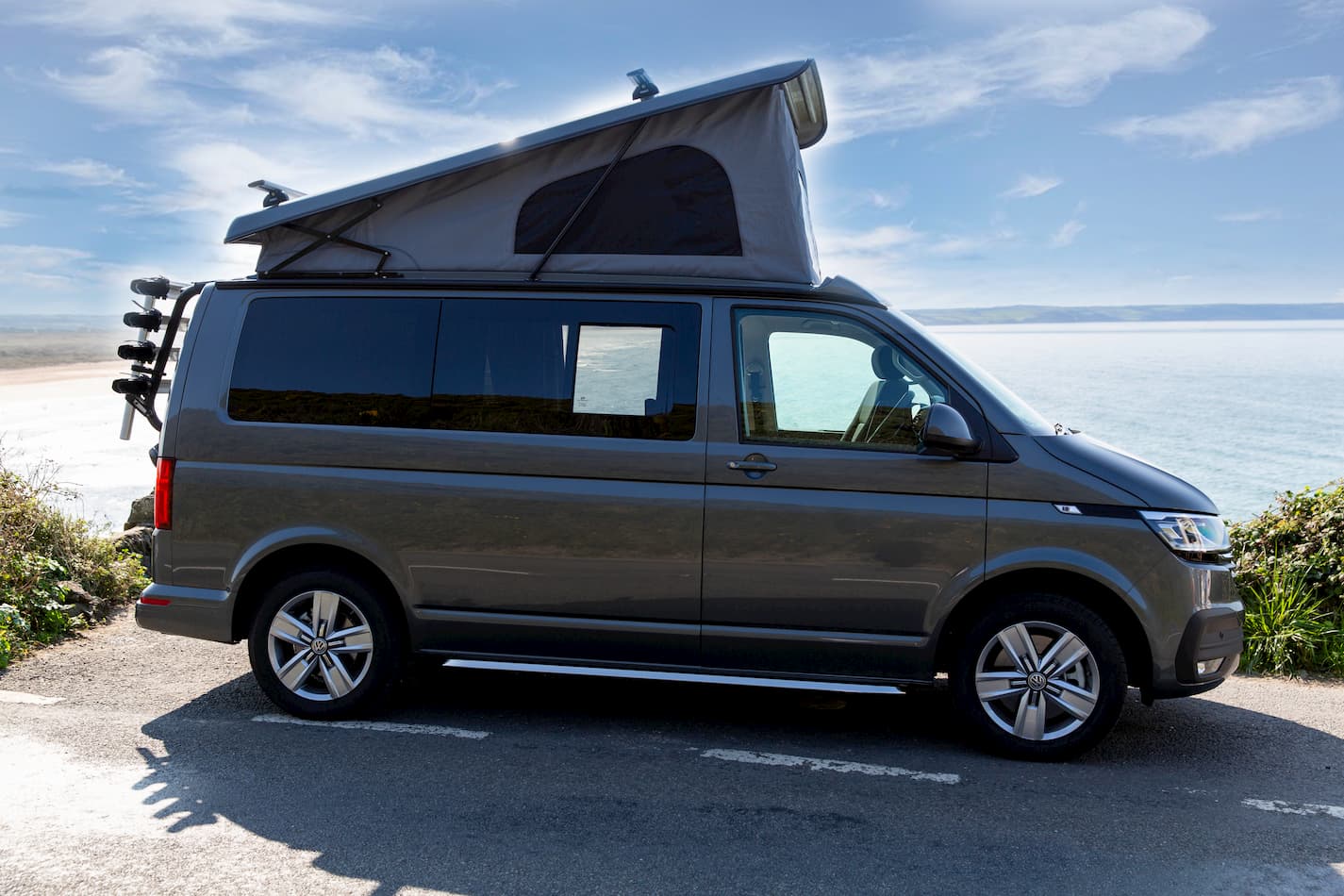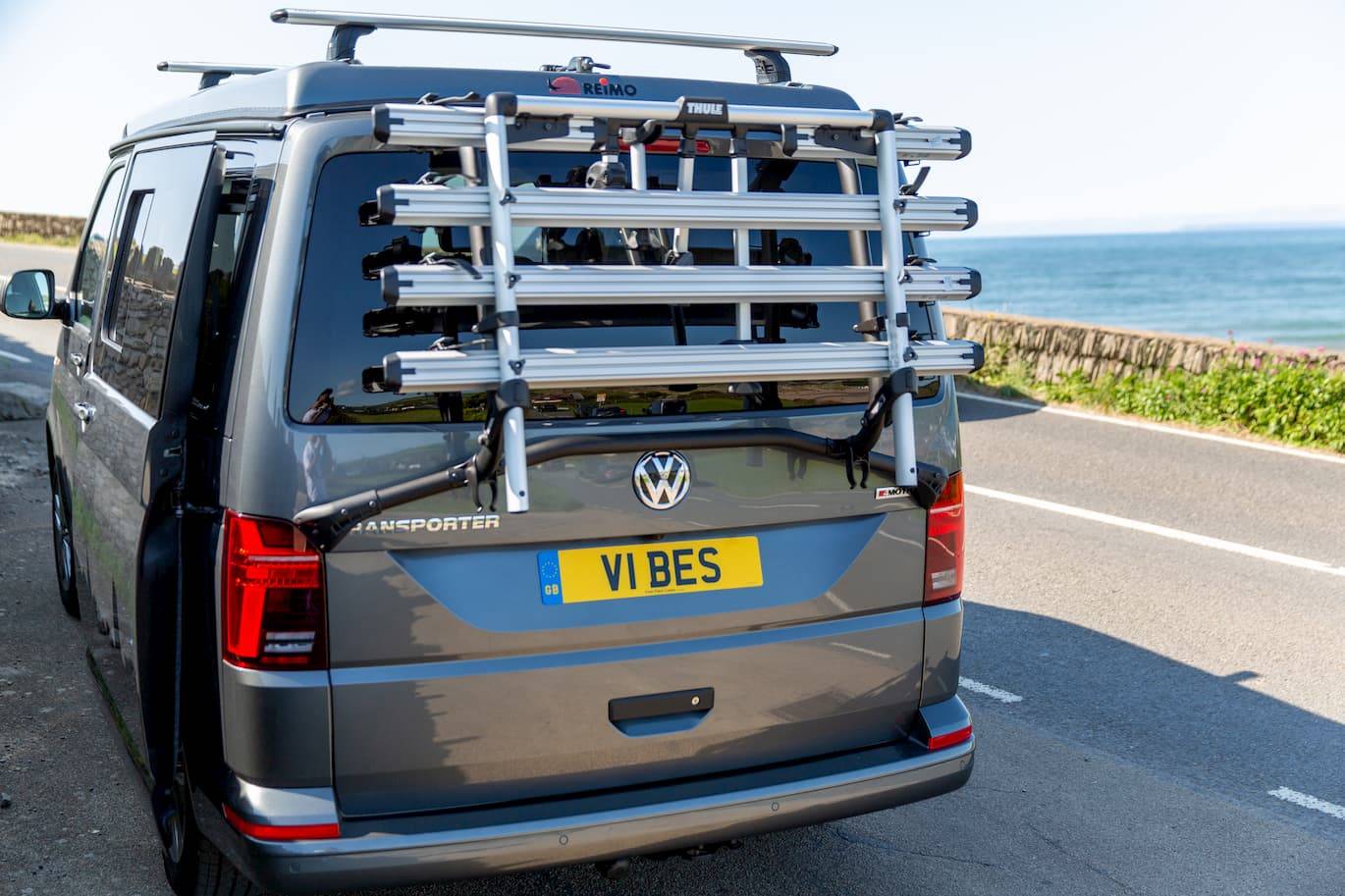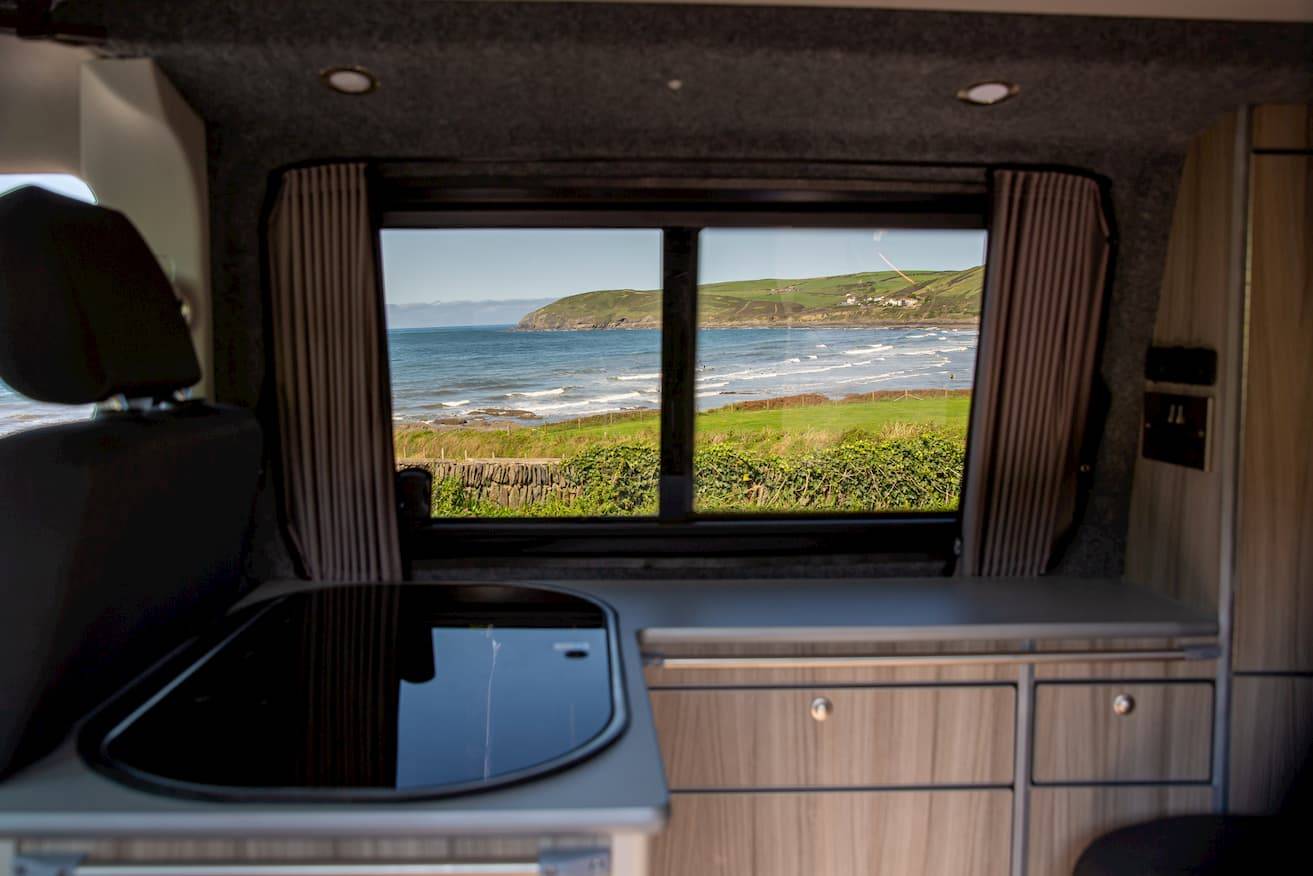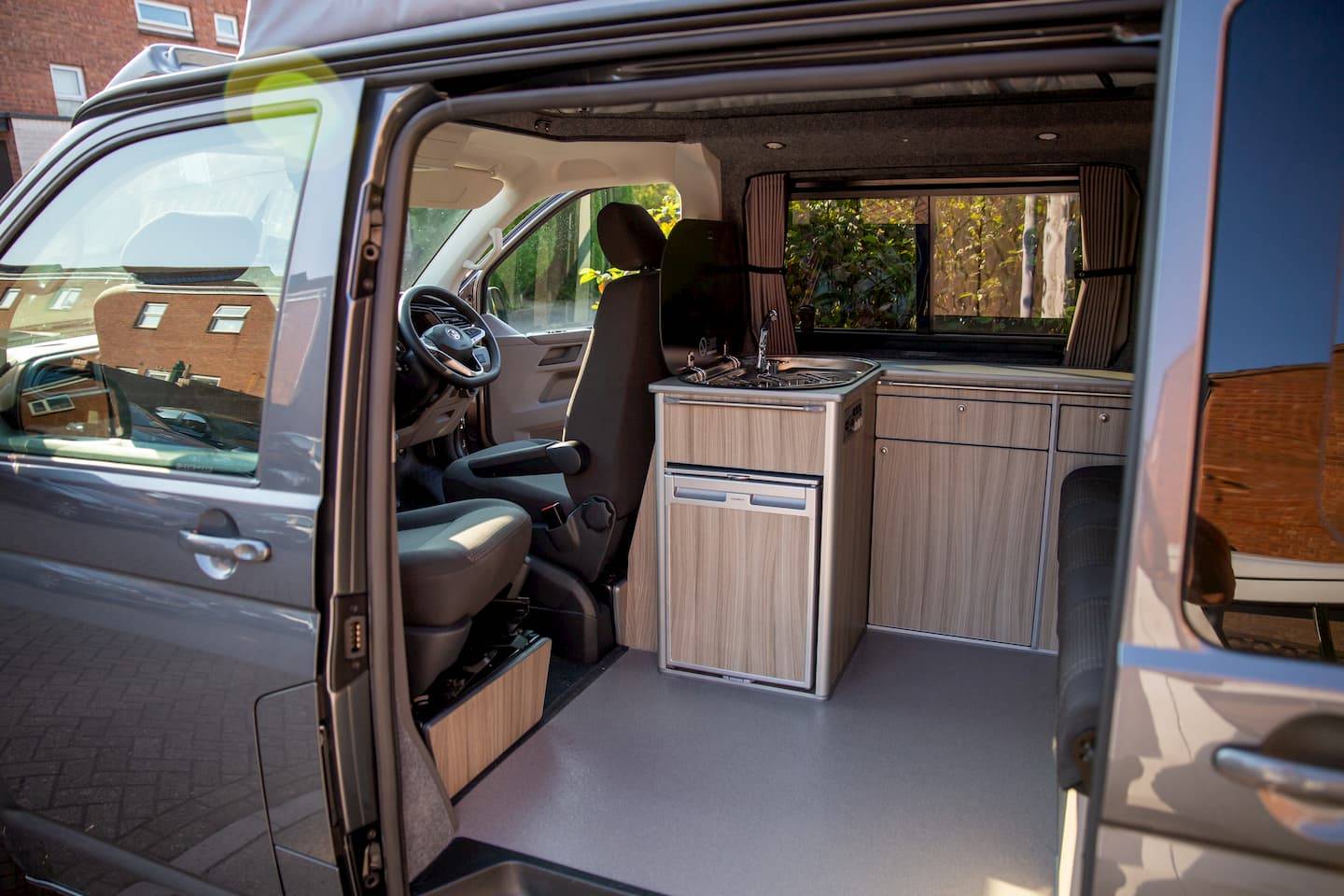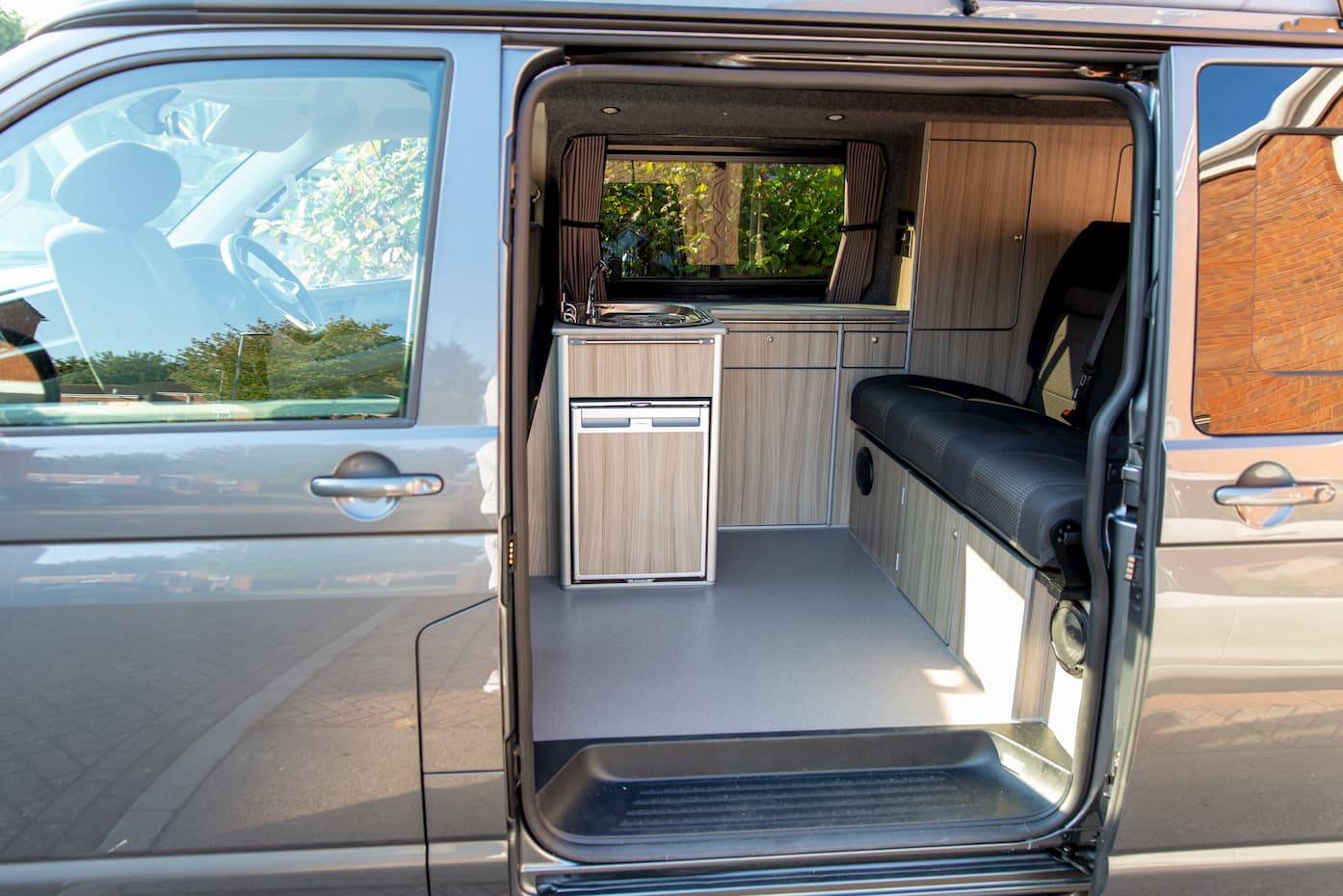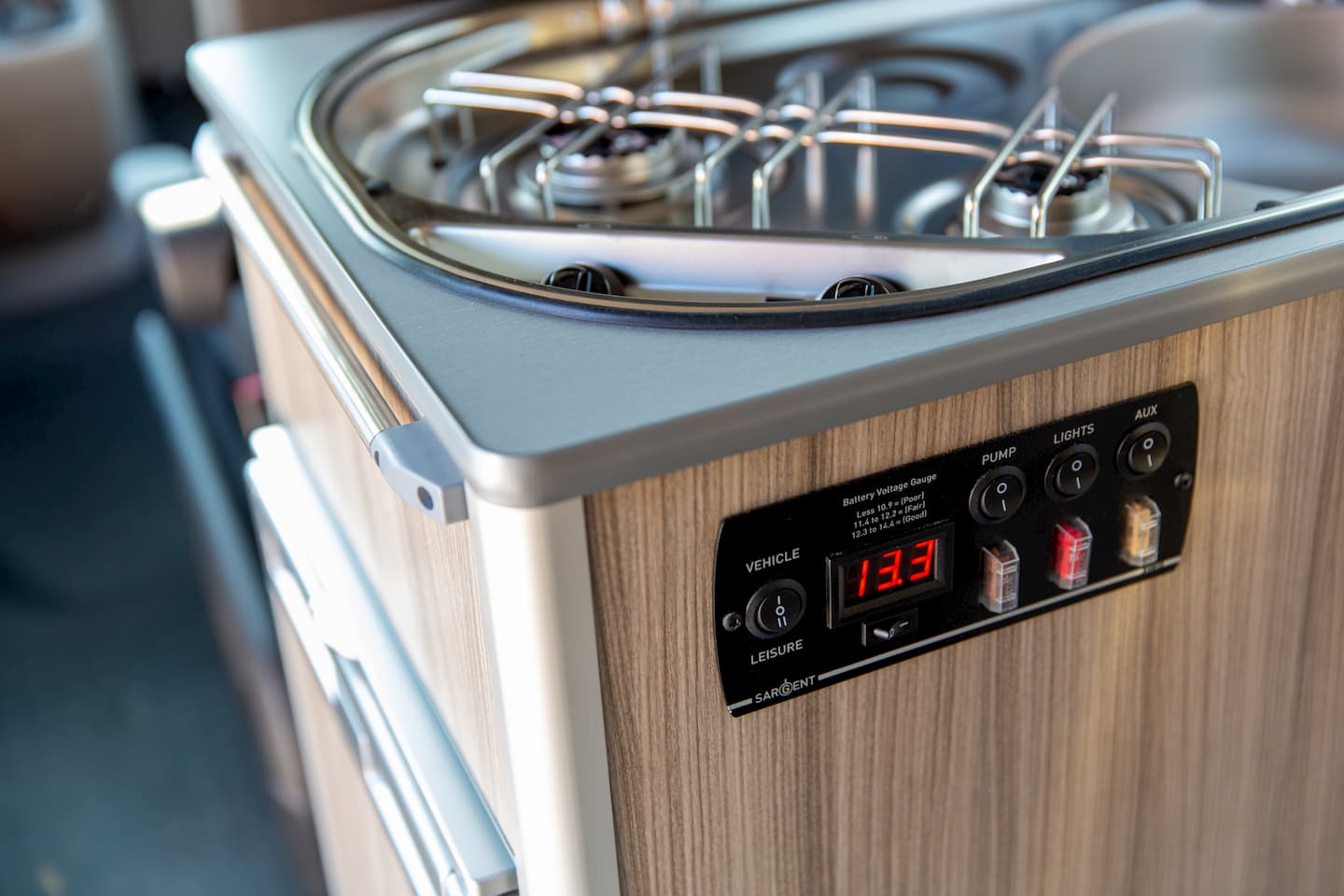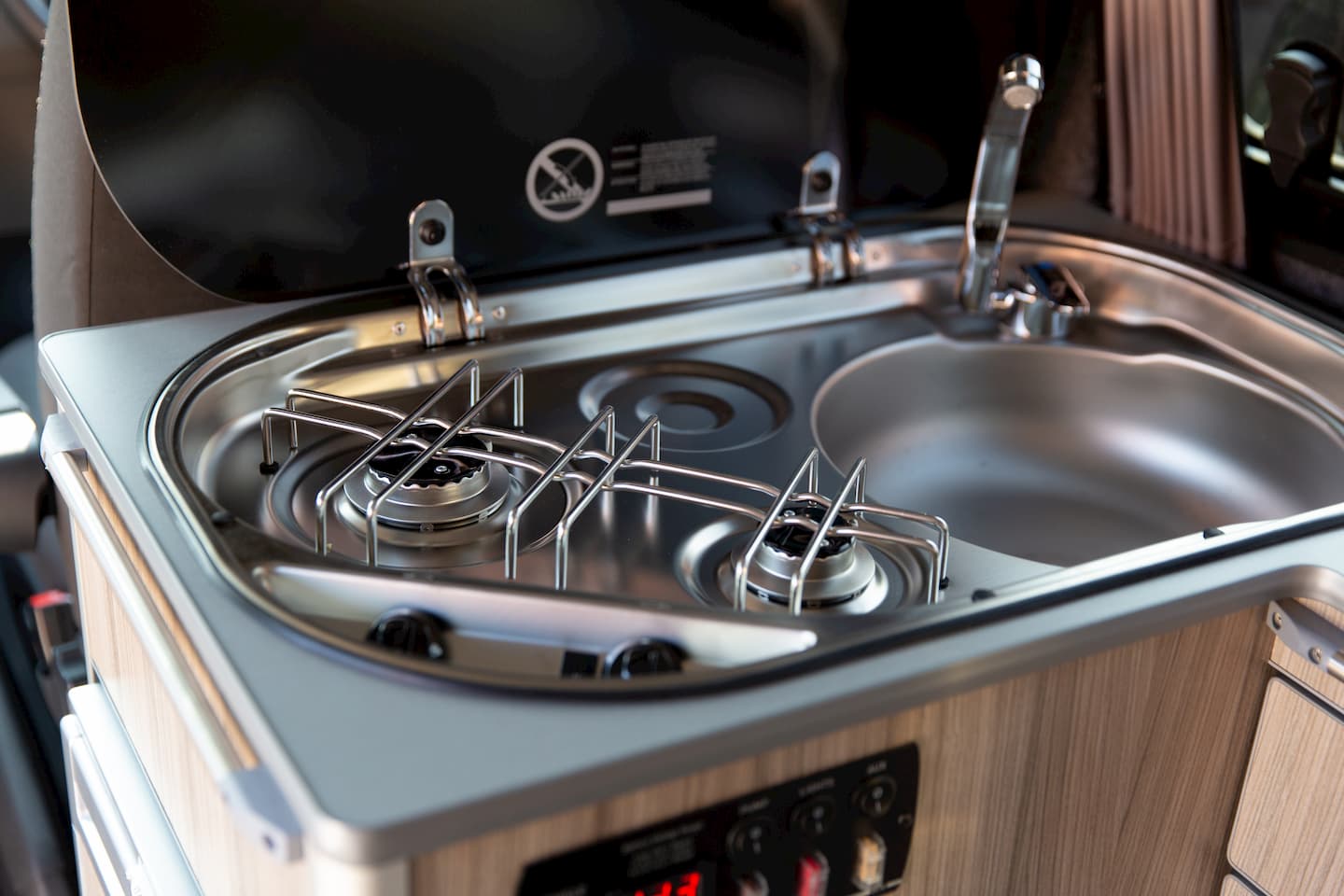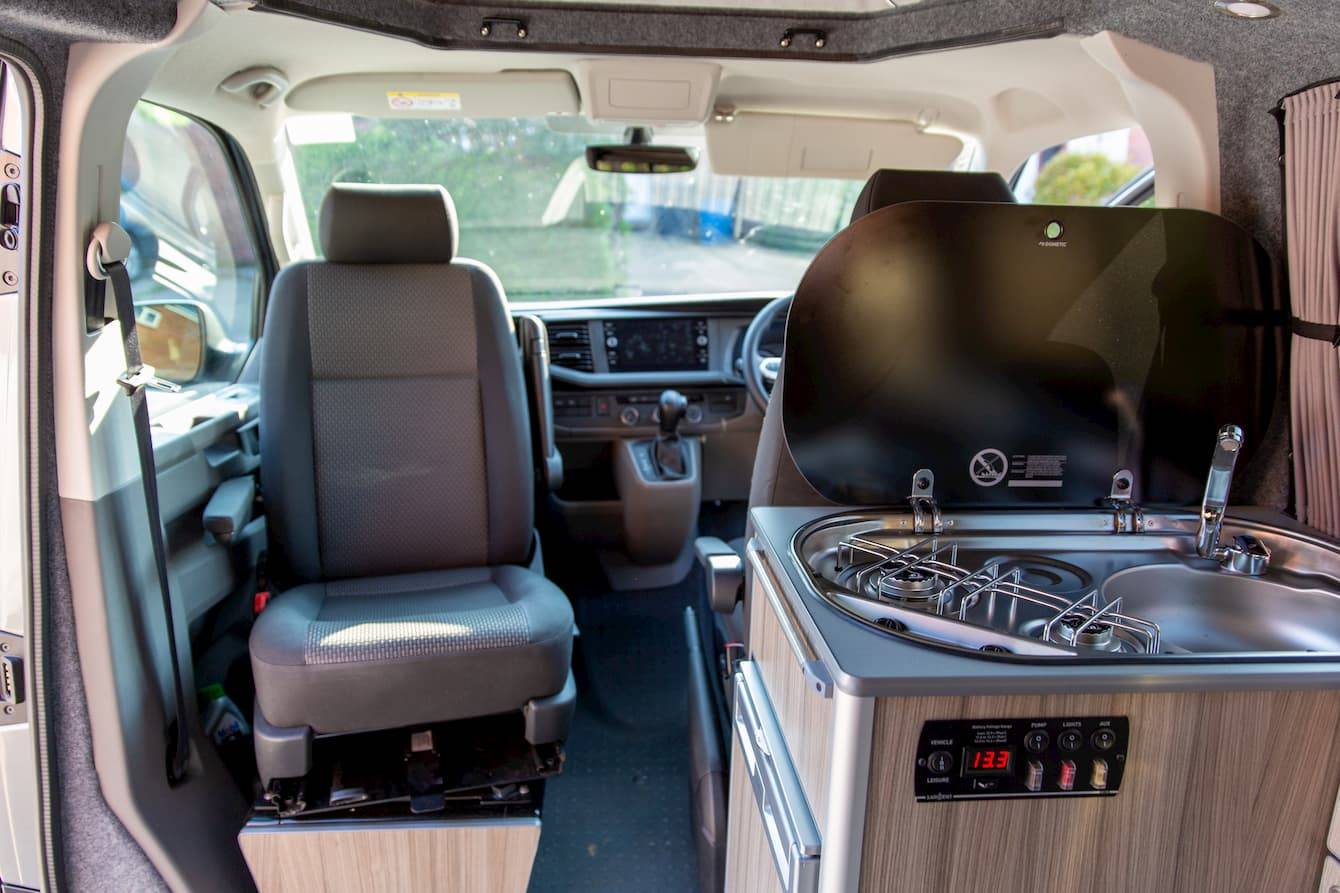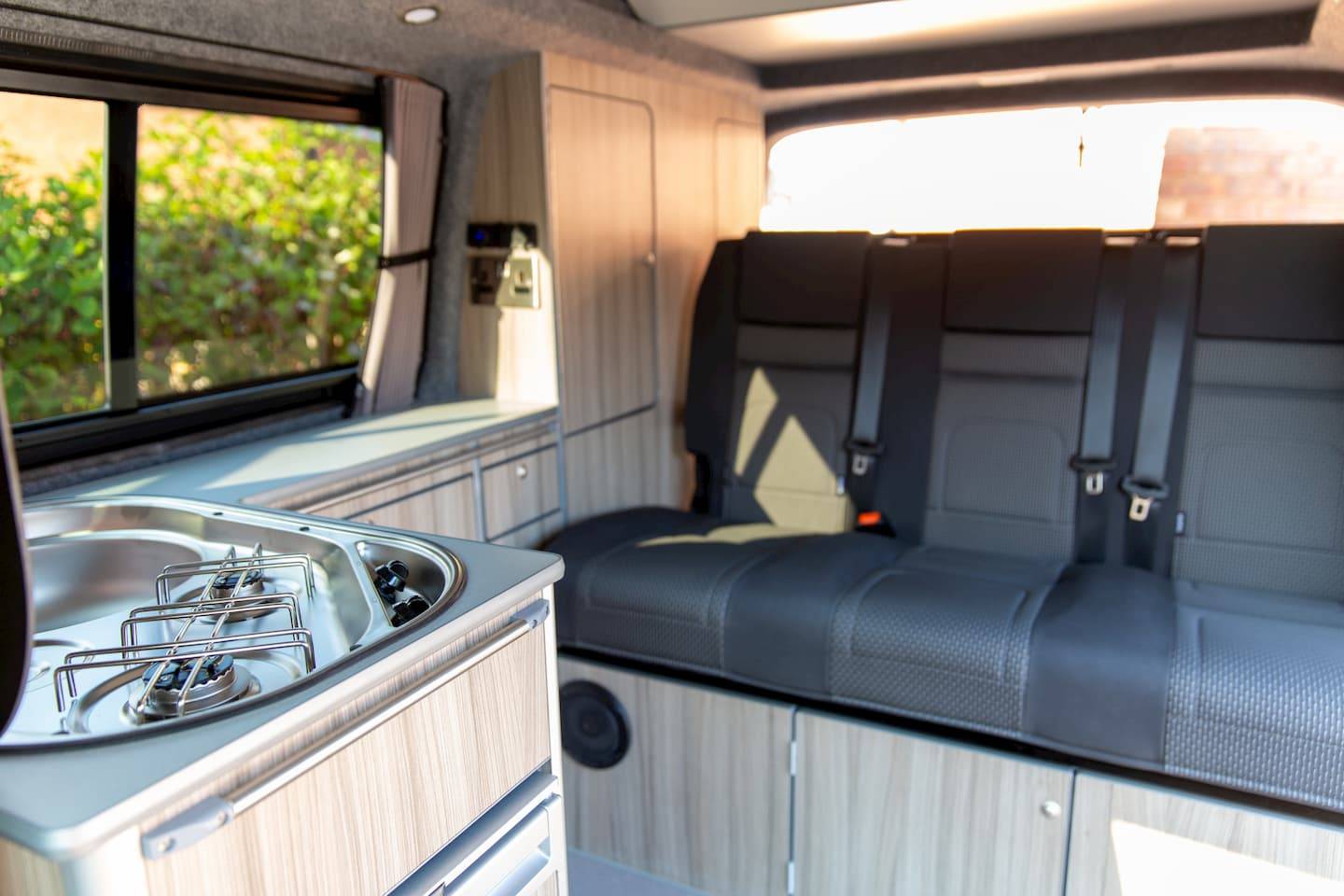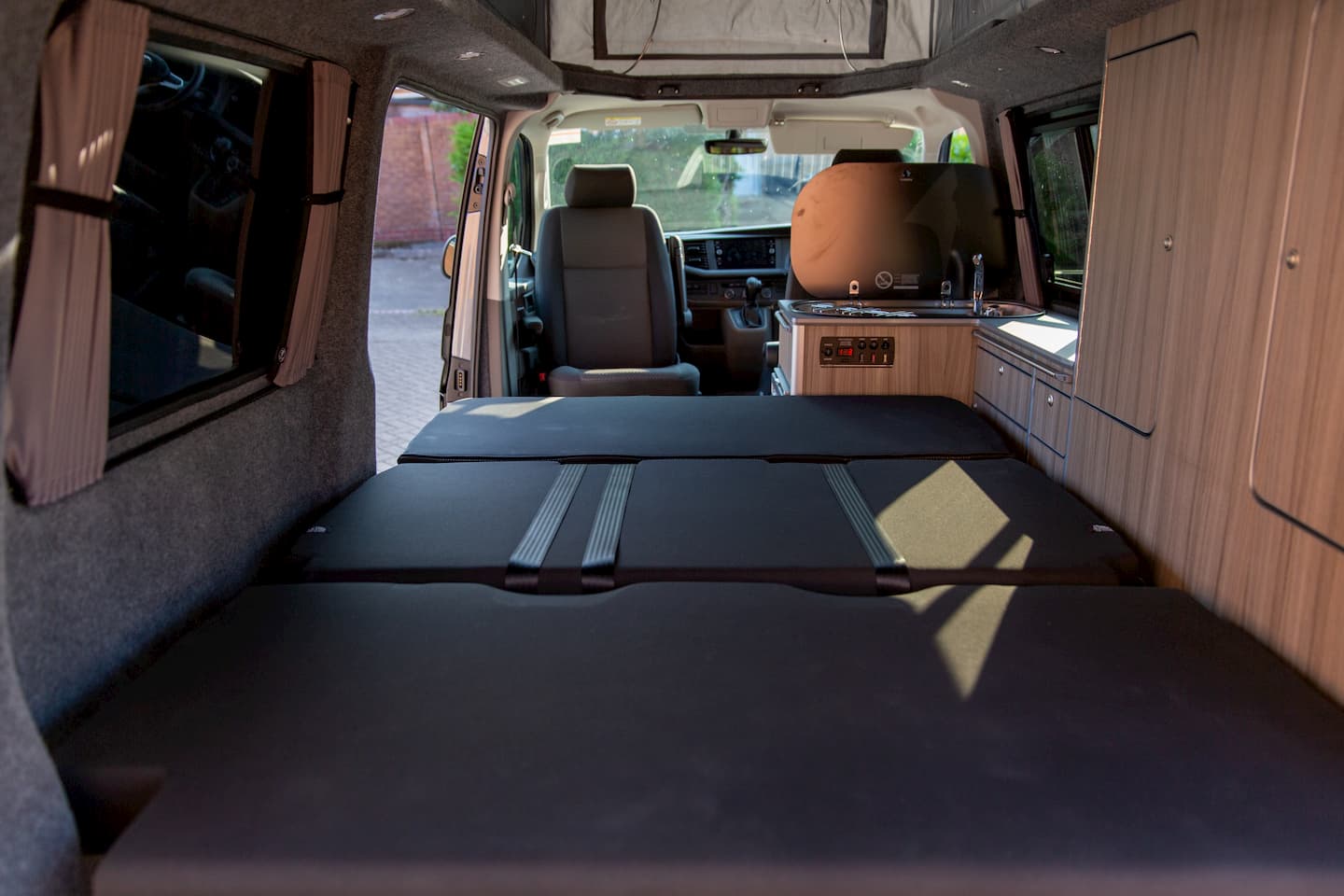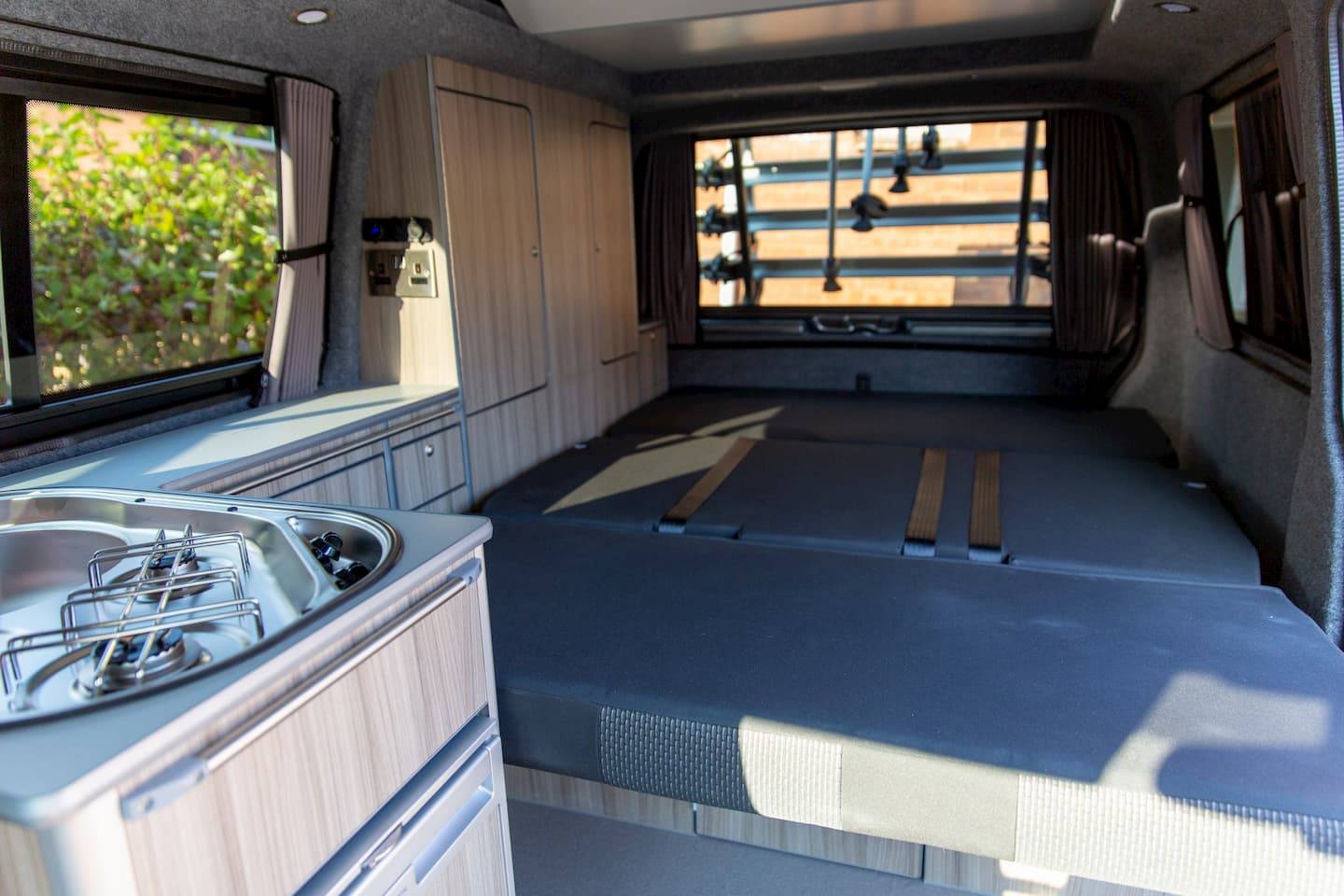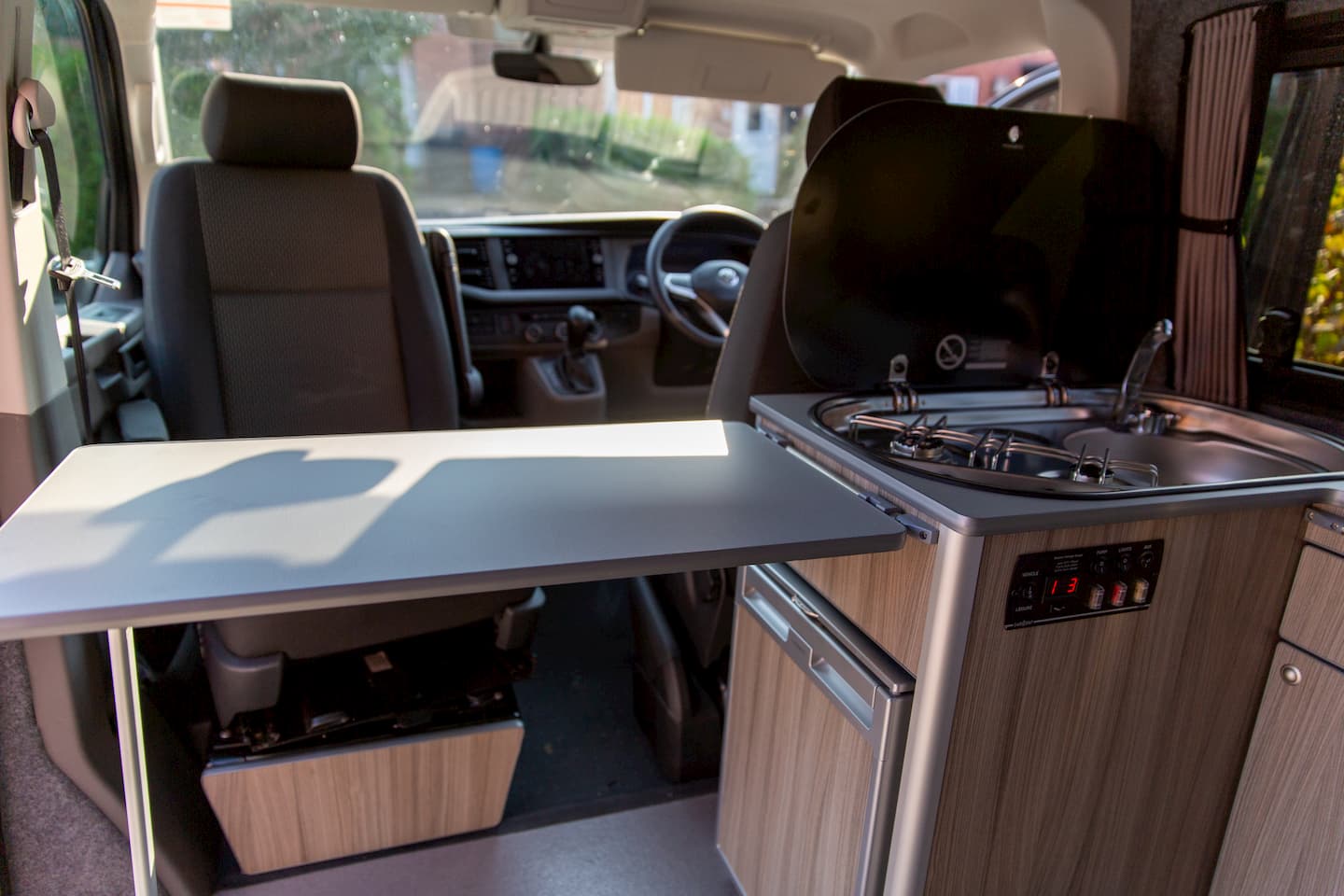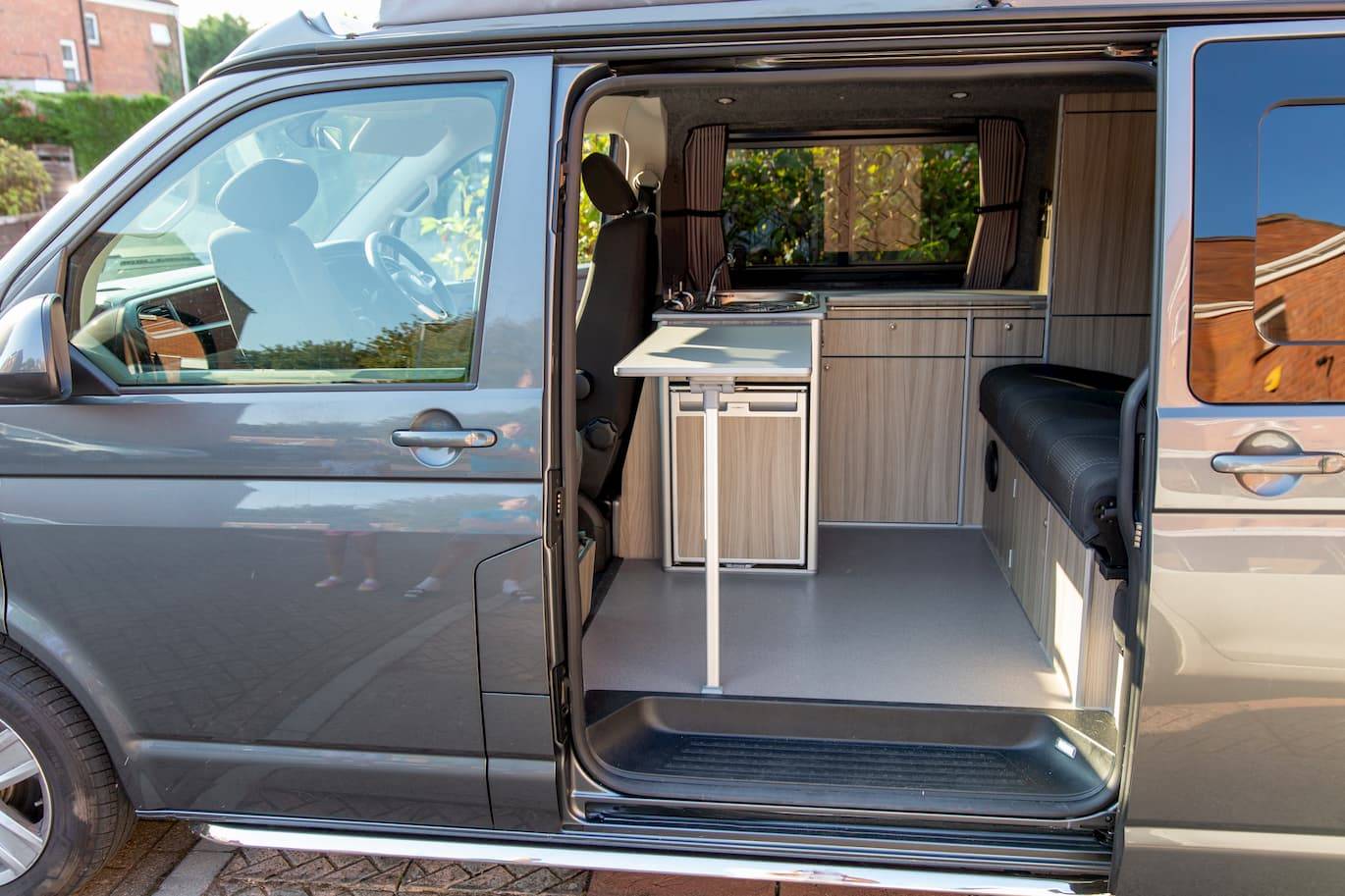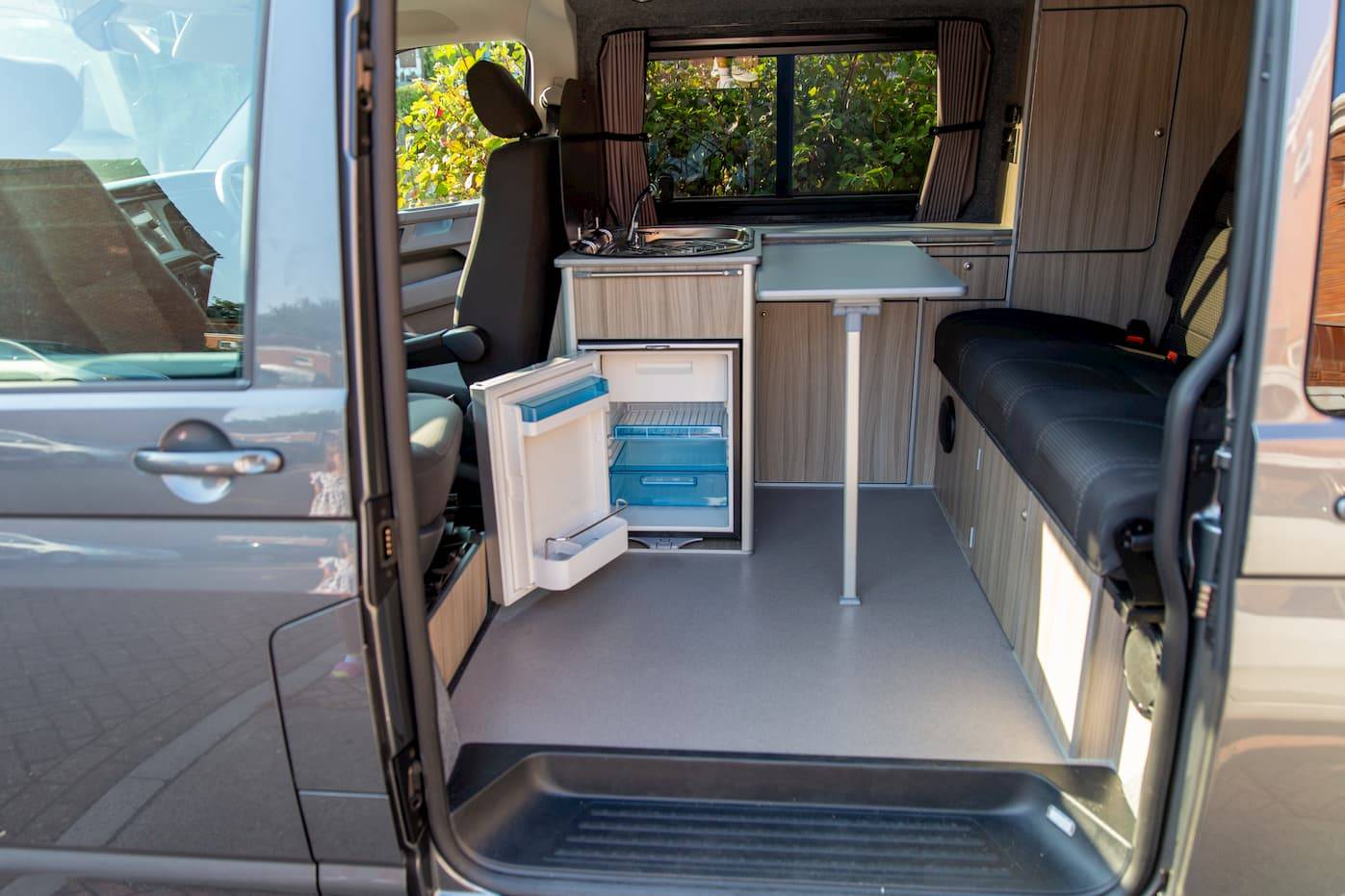 Here at First Flexi Lease, we make sure that all of our vehicles are maintained and looked after to the highest quality, ensuring they are presentable, clean and safe. Suitable for business or pleasure all of the cars and vans we lease and sell are in the very best condition possible. This is why we have become a well known and trusted name in the South West, built on customer satisfaction.
With no hidden fees, our contracts are entirely flexible and tailored to meet your particular needs and requirements. Our services include:
Contact Us For Top Quality Car Leasing Services
Get in touch with us today for first rate car leasing in Bridgwater. We ensure our customers' total satisfaction, so we keep all of our vehicles in tip top condition, and offer expert advice. You can enjoy brand new cars from leading brands. We are looking forward to hearing from you soon and offering our services.