If you're considering van leasing, you'll want to know how to get the most out of it. There are a variety of different packages out there, and your personal circumstances will dictate how best to utilise them.
It's easy to become overwhelmed by the variety of choices, not only with the different types of leases but the businesses that provide them too.
That's why we've developed a short guide to help narrow down your decision.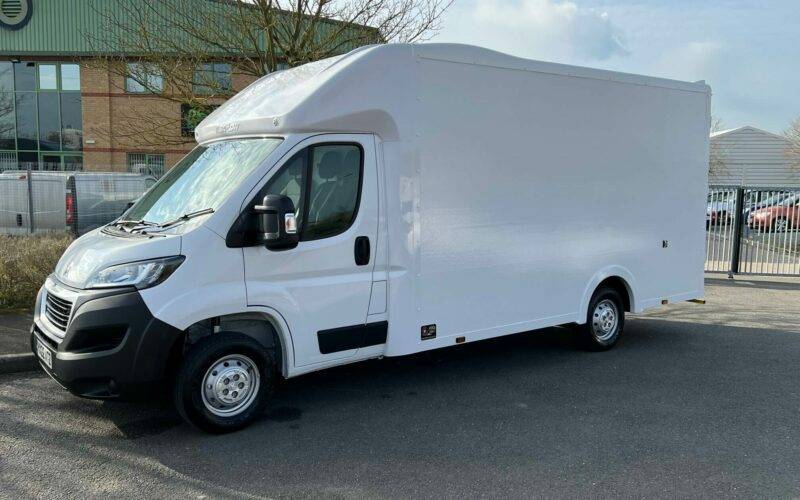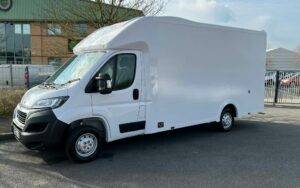 Choosing the Right Van Lease for You
Before you decide on a van to lease, you first must consider its purpose. Are you looking for a commercial van to help make deliveries? Or is it just a site van for tools and transport?
You must consider this before anything else to avoid leasing a vehicle that is inappropriate for what you want. There's no point delivering products in a small short wheel-base Volkswagon. Likewise, it would unwise to provide commuting and tool transport in a large high-top ford transit.
These kinds of contributing factors will drastically affect your van leasing choices. Regardless of your decision, at First Flexi Lease, we can provide you with a whole range of different vans to suit any purpose.
Additionally, it's important to take a look at the lease that fits your needs the best, and these usually come in two separate forms with First Flexi Lease.
Flexi-Lease
This is our premier option; it best represents us. It's a lease that offers flexibility in terms of vehicle and payment options. There are no upfront costs or large deposits, or credit checks. Road tax is covered as standard with a warranty and reasonable mileage limits.
Rent to Buy
This type of lease is similar in all aspects to a flexi lease. However, you exchange the ability to swap vehicles with the convenience of owning your vehicle at the end of the lease.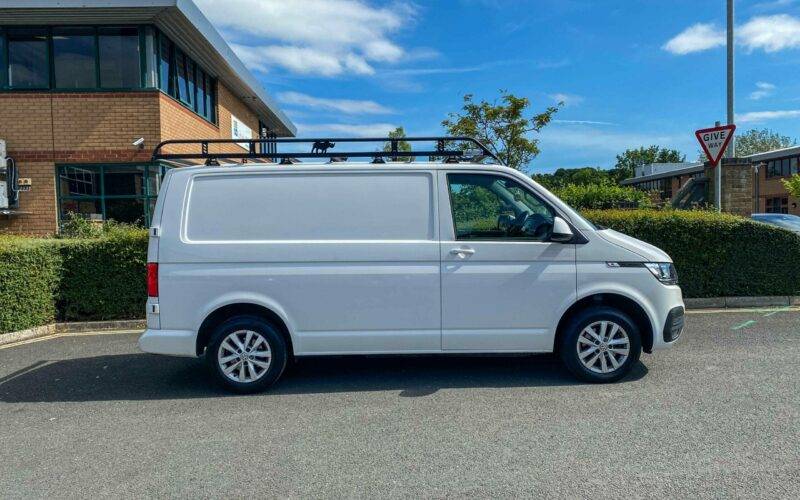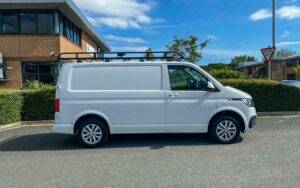 The Benefits of Van Leasing
Depending on the lease you opt for, van leasing can provide so many benefits that a traditional buying scheme won't offer.
You have the great advantage of low monthly payments, to mitigate the large cost of an upfront buy. Additionally, you'll see flexibility in swapping vehicles, maintenance costs and even the opportunity to purchase your van at the end of the lease, if you decide you want to keep it.
Without any deposits or hidden charges, you could be driving a brand-new van, expanding your business and travelling in style without breaking the bank.
Not only this, but you'll see fantastic tax benefits in the form of VAT returns, and you don't even have to pay road tax. Just ensure the vehicle and off you go.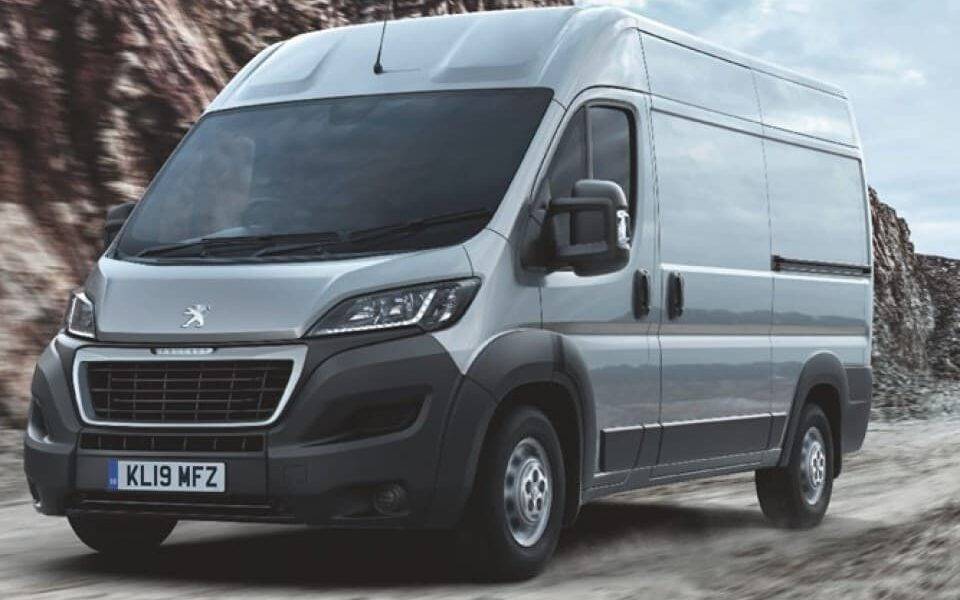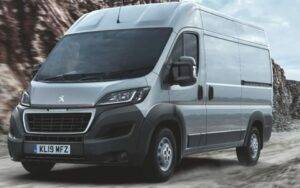 Choose First Flexi Lease for All Your Van Leasing Needs
At First Flexi Lease, we pride ourselves on transparency and customer satisfaction. Often it can be difficult to navigate the complicated world of van leasing. That's why we want to make sure each client understands the lease their signing up for, with no hidden fees or upfront costs.
We operate under FLA guidelines to provide the best service for you. Get in touch today for more information.