Are you interested in leasing a car in Salisbury? Then you'll want to know how to choose the right package for you.
With so many options available, knowing the right questions to ask and what specific perks benefit you the most, is a priority. That's why at First Flexi we make sure to offer the most transparent, flexible and affordable leases on the market.
To help you decide what suits you best, and how to identify the best option for your business or circumstance, we've put together a collection of information and tips.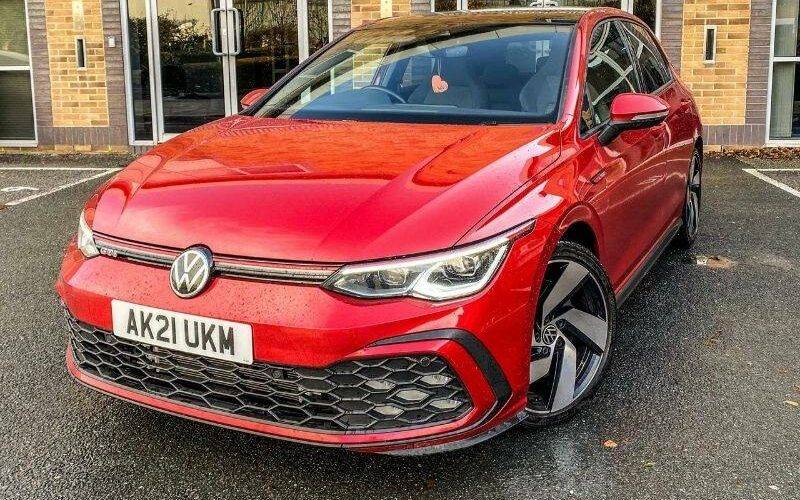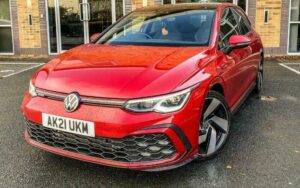 What You Need From Your Vehicle
First of all, it's important to ask yourself what you want from your car. Above all else, this will help you decide on the right vehicle for you. It's not for us to decide which car you should be leasing, because in Salisbury there are all kinds of different situations for each individual Vehicle.
For example, will you be making long, cross-country journeys? Then maybe opting for a smaller, the more fuel-efficient vehicle could be the best choice.
Alternatively, you could be traversing terrain that requires 4×4 capabilities, in this instance a truck, or SUV might be suitable.
Regardless of what you need the vehicle for, at First Flexi, we have a huge range of options for any situation, so you can rest assured that whatever you need, we've got you covered.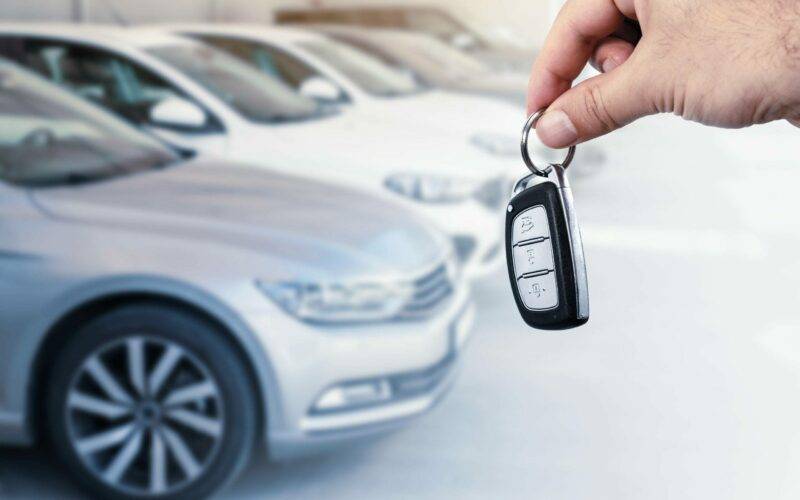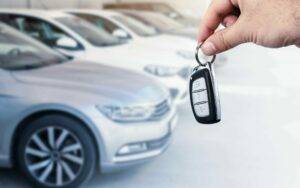 Asking The Right Car Leasing Questions
Now that you've decided what you want to use the vehicle for, it's important to ask the right questions regarding your lease. There are a few packages that provide different perks, deciding which of those is for you will depend on a number of personal circumstances.
Here are a few questions to ask about your car leasing, to help narrow down your choices:
1. What Is My Budget?
Your budget will be a large factor in which car leasing to go for. If you're looking for low monthly payments to suit a budget then your options may be somewhat restricted in terms of accessories and extras. However, you can still be confident that no matter what your budget is, First Flexi offers a lease option to tick all your boxes with a high-quality vehicle without any hidden fees, upfront costs, or restricting mileage.
2. What Mileage Will I Need?
Mileage is a significant factor in different car leasing options. You want to be honest about this aspect of your vehicle use. This is because, if you exceed your maximum mileage, you could be looking at extra charges and voiding of your complimentary maintenance.
3. Do I Want to Keep The Car After Leasing Ends?
This will impact your decision quite significantly, this is because at First Flexi Lease, the two main differences between the lease options we provide, are whether you're renting to buy, or looking for an ongoing flexible contract. Making this decision will help you choose between the two. Both offer significant advantages, but just depend on what your end goal is.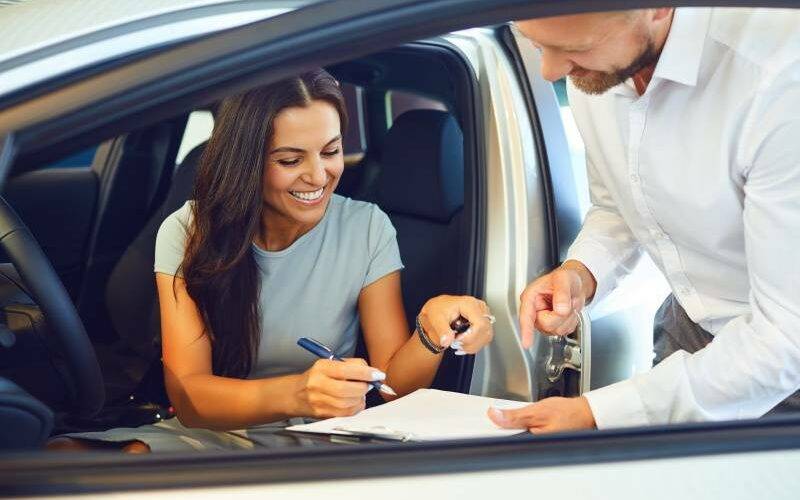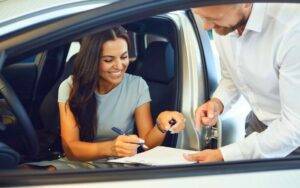 Get in Touch with First Flexi Lease for More Information on Salisbury Car Leasing
No matter the purpose of your car leasing, we promise to provide you with a variety of options. Priding ourselves on operating within FLA regulations and providing top-notch customer service, it's our priority to make sure you walk away with a positive car leasing experience.