Vehicle leasing can be a convenient alternative to the conventional method of buying a car permanently. Sometimes the upfront cost of purchasing a vehicle outright is too much, or perhaps you don't want to invest that much in one car for the next 10 years.
First Flexi Lease provides flexible and affordable leases to businesses and individuals who value variety and convenience.
Let's take a more detailed look into the various advantages on offer.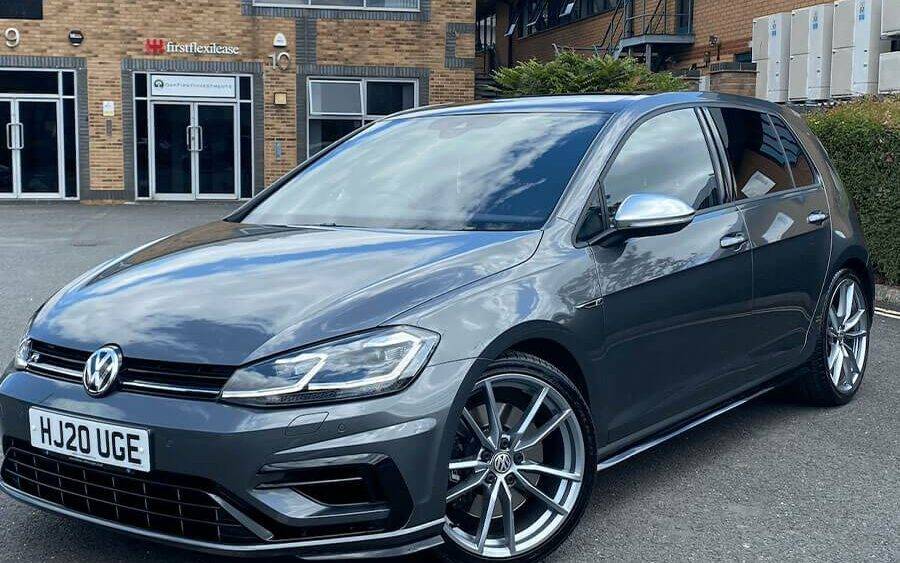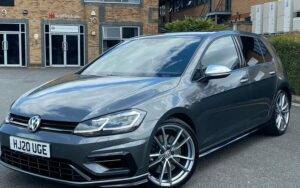 The Variety and Cost Effectiveness of Vehicle Leasing
One of the great benefits of leasing your vehicle instead of buying is the choice you get. We offer a wide range of vehicles to choose from. Whether it's a car, SUV or truck, we've got you covered.
On top of this, if you're not happy with your initial choice, you could be changing to a more suitable vehicle every 6 to 12 months.
Additionally, you could be saving yourself a lot of money with our affordable monthly payments. At First Flexi Lease this is important to us, not only will you see no hidden charges or large upfront deposits, but we offer generous mileage allowances, too.
If you're leasing as a business, you could see fantastic tax benefits in the form of VAT claims from your vehicle leasing.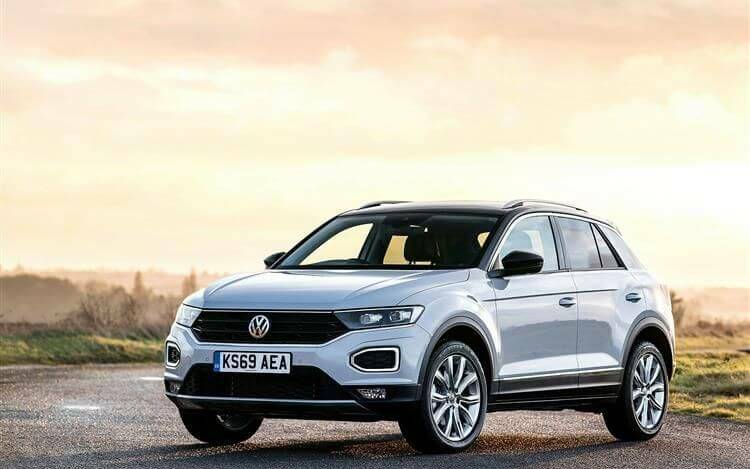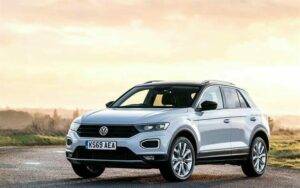 Convenient Car Hire
Cost is not the only aspect of vehicle leasing that draws people in. It can be highly convenient, too. Not only is the process simple and straightforward, but we cover your road tax, and all vehicle maintenance and even offer a manufacturer's warranty, as long as you stay within your mileage limit.
We can include insurance in your lease and offer a fixed price guarantee so you don't have to worry about rising costs.
As if all these benefits weren't enough, you don't even need a credit check to lease a vehicle with us.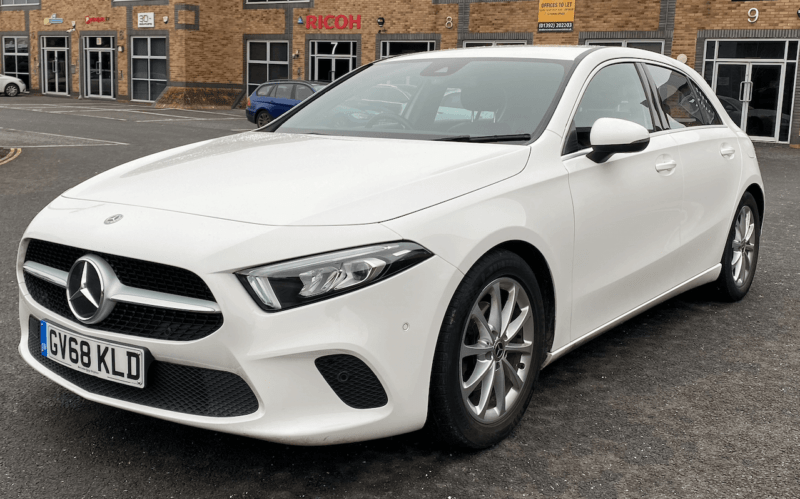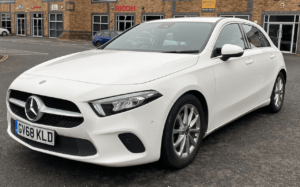 Contact First Flexi Lease for Your Vehicle Leasing
If you're looking for a leasing contractor that not only operates under FLA regulations but has your best interest in mind, then get in touch with First Flexi Lease today.
We offer all of these great advantages discussed, and pride ourselves on flexibility and customer satisfaction when it comes to vehicle leasing. With no credit checks or large, unexpected fees you could be driving a brand-new car today, with minimal monthly fees.
What's more, we even offer the opportunity to buy after the lease has ended, just in case you've fallen in love with the vehicle and don't want to part ways.