Returning your rental car is easy, but there's a few steps you need to take before handing the keys back. After all, you don't want to encounter any issues or be charged unexpected fees on the day.
Follow our 5 easy tips to make returning your hire vehicle a simple and hassle-free experience.
As some car rental companies charge for late returns, it's important to ensure you return the vehicle on time.  On the day of returning your rental car, plan ahead and give yourself plenty of time to get to your drop-off point. If you're not sure about traffic conditions, you can use a SatNav or guided navigation to help you estimate your journey time. 
2. Clean Your Rental Car's Interior
You aren't usually expected to wash the exterior of your hire, but make sure that the interior is clean and tidy before you return the vehicle. If you don't, you may be charged for valeting. Remove any litter, wipe down the steering wheel, and if needed, give it a vacuum. Most petrol stations will have a  vacuum that you can use. Returning the rental car untidily may incur additional cleaning or valeting fees.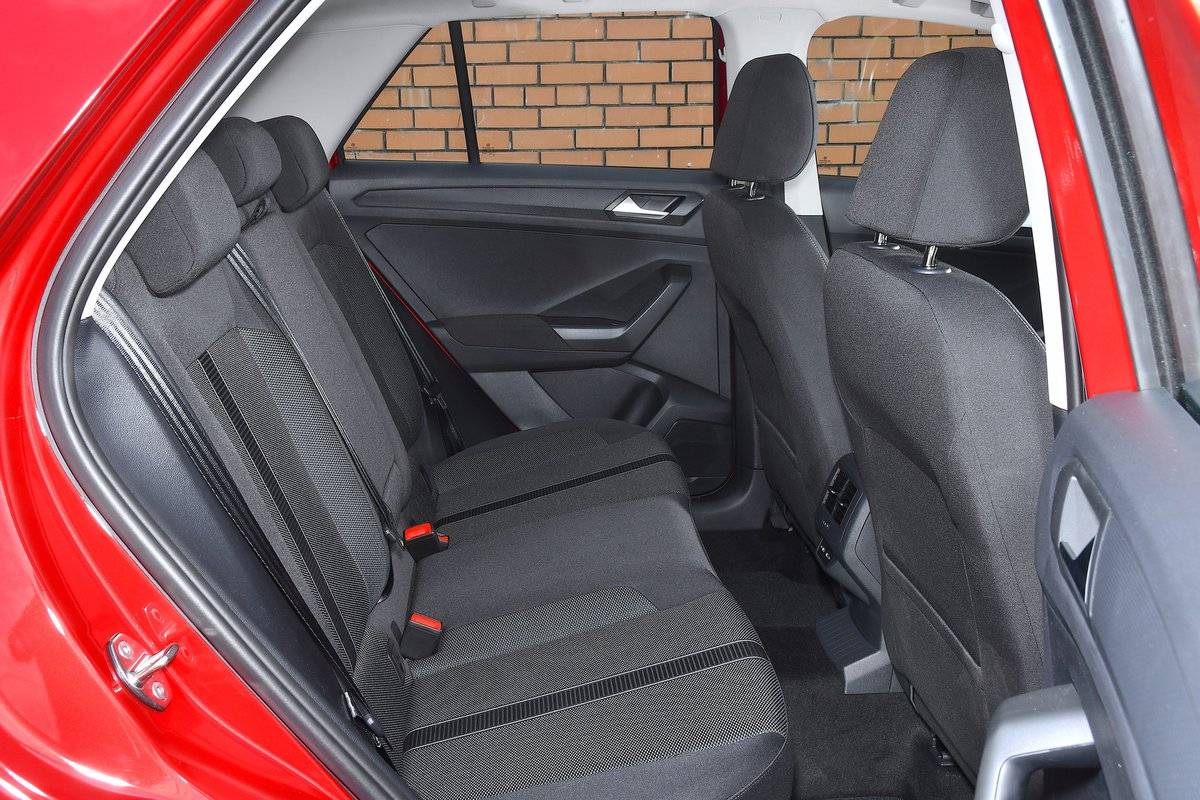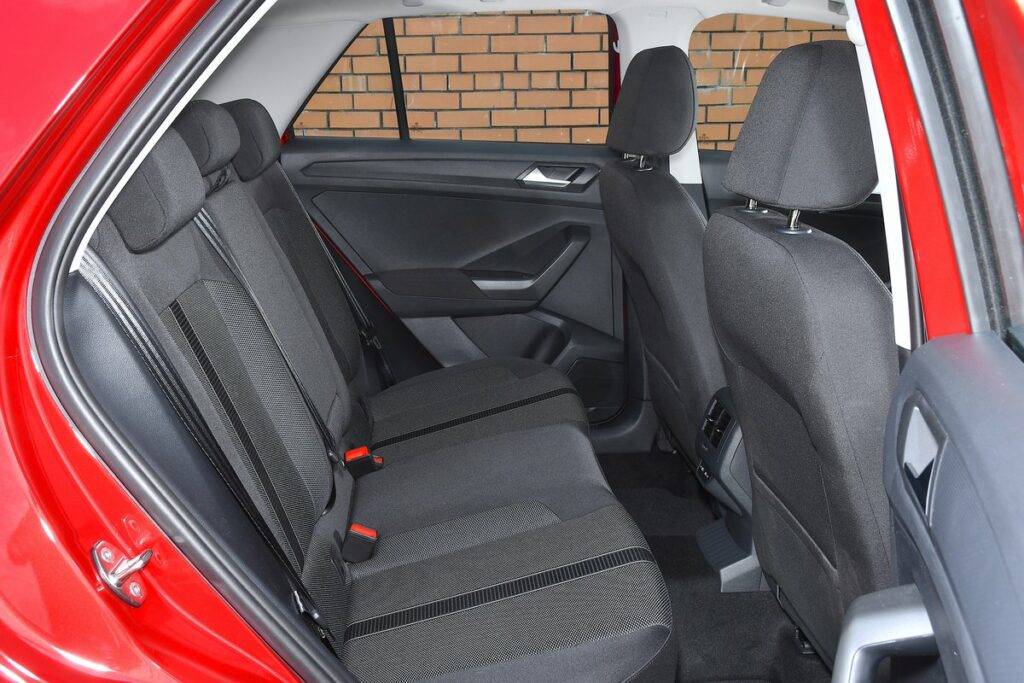 3. Return The Rental Car With a Full Tank
Many car rental companies require you to return the vehicle with a full tank of fuel. Check to see if there's a petrol station on the way to your drop-off point – you can use your SatNav, guided navigation or the internet to help you find out. If not, you'll need to divert your route or plan a detour. If you aren't sure whether the company you've hired from requires you to return the vehicle with a full tank of fuel, simply give them a call to double check.
It's really important to return your rental car in the same condition that you received it in. Take a walk around the vehicle and check that there is no signs of damage whilst in your care. If it has, you will need to let the company know. Either way, take photographs of the vehicle so you can provide evidence of the car's condition when you returned it. You should also take photos of the mileage and fuel level. This way, you can maintain that you stayed within your mileage allowance and returned the vehicle with a full tank of fuel.
5. Don't Forget Your Stuff
Before handing over the keys, remember to double check you haven't left any of your belongings in the rental car. Small items, such as mobile phones and wallets, are easy to leave behind, so be sure to check under the seats and in the glove box. It's also a good idea to look in the boot. Don't forget to take your policy documents with you.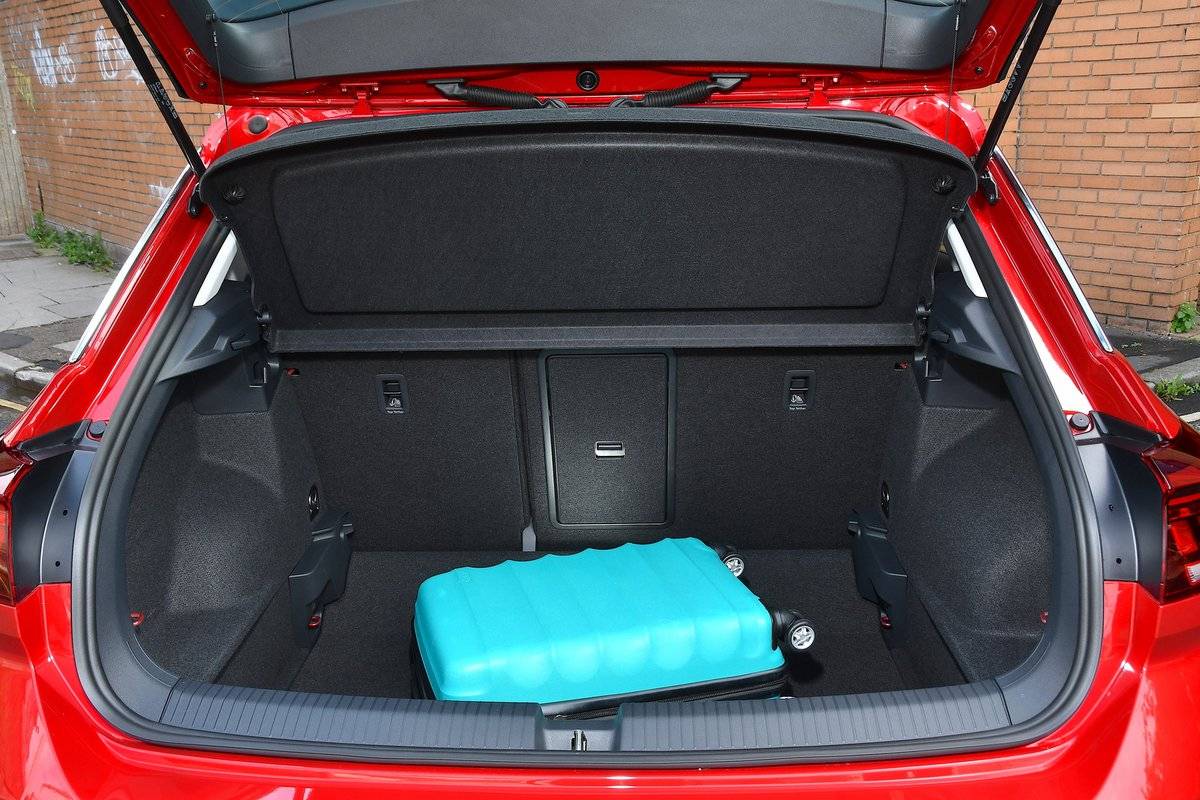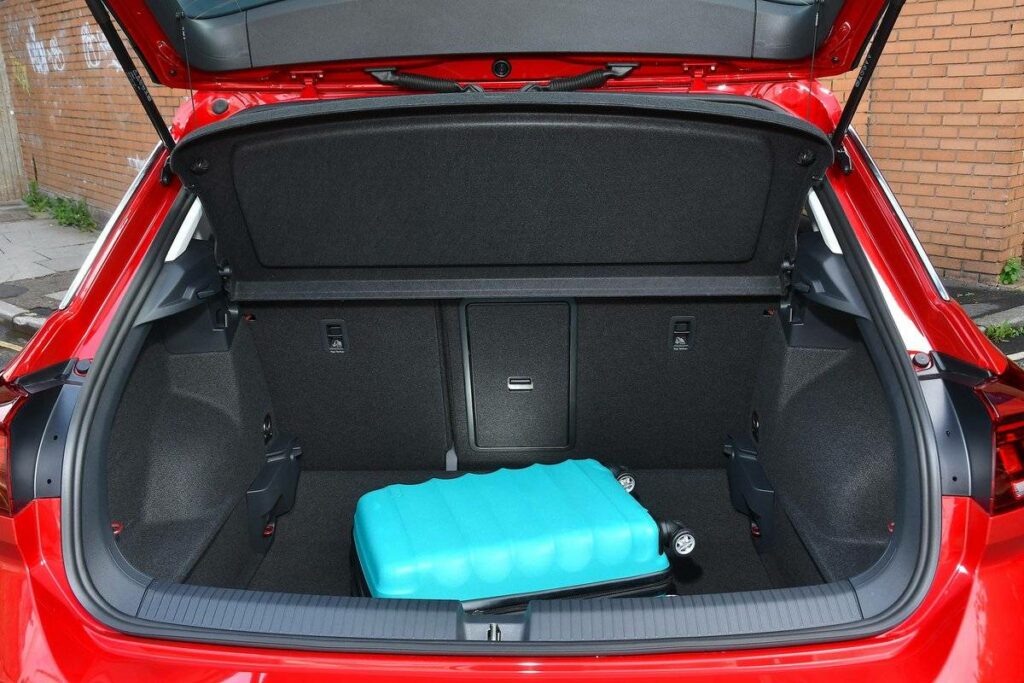 For Car Rental and Leasing Services, Call First Flexi Lease
Get in touch with our experienced team for more information about our lease deals.