For those under 25, getting a rental car can be a little challenging and is often expensive. As hefty insurance claims are most commonly filed by young motorists, renting to less experienced drivers carries a higher risk, along with bigger fees.
It's important to know the ins and outs of renting a car. So, we've put together 5 tips for young drivers to help you save money and stay safe on the road. 
Rent The Smallest, Most Economical Car
Depending on your number of travellers, a great way to keep the cost of your rental car down is by hiring the smallest, most economical vehicle available. These cars tend to be cheaper as they can reduce the cost of fuel. Typically, they also require a lower deposit.
Know The Young Driver Minimum Age
Depending on which company you rent a car from, there may be a varying minimum driver age. In the UK, this is usually 21, however, some companies will not hire out their vehicles to anyone under 23.  If possible, consider asking an older friend to take the wheel. This way, you could save money by cutting out any young driver fees.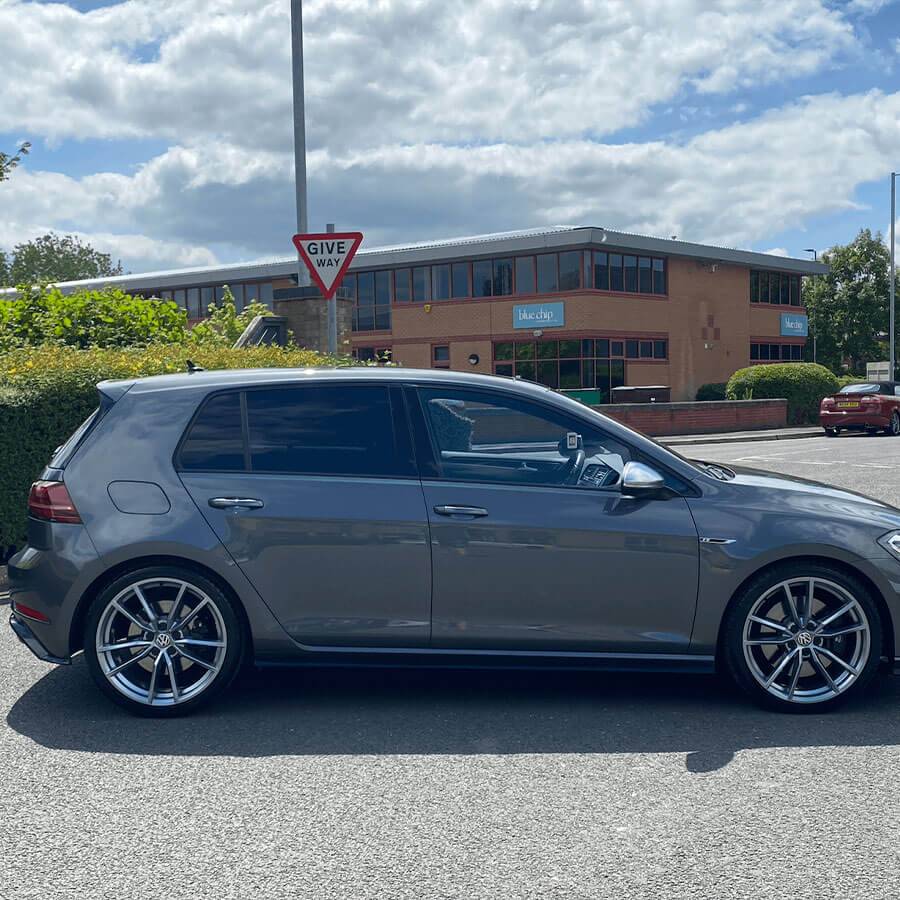 Check Over Your Rental Car
Thoroughly inspect your vehicle before setting off on your journey. Walk around the vehicle, and take photos of any existing damage, such as scratches, dents, or blemishes on the inside of the car. You can use your phone torch to help you if it's dark or you're in a poorly lit area. If you find any flaws, let the rental car company know before you begin your journey. This is important to avoid being held responsible for any existing damage.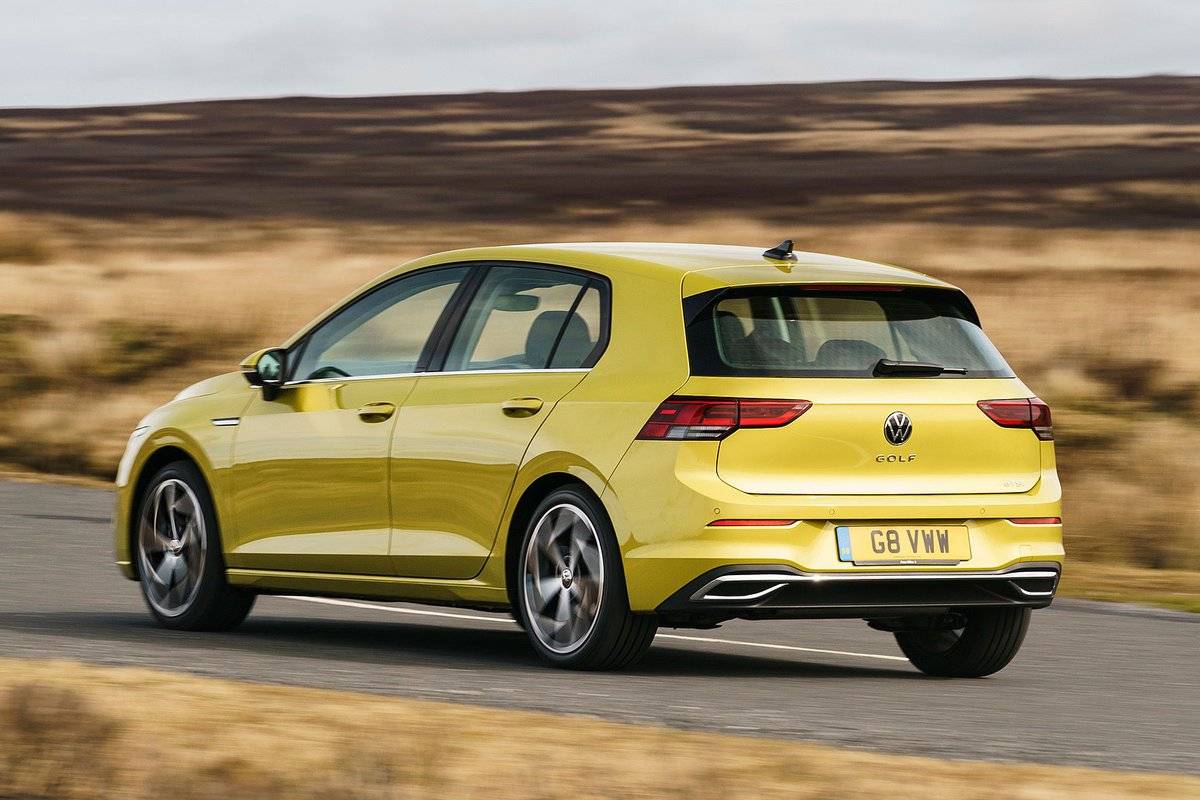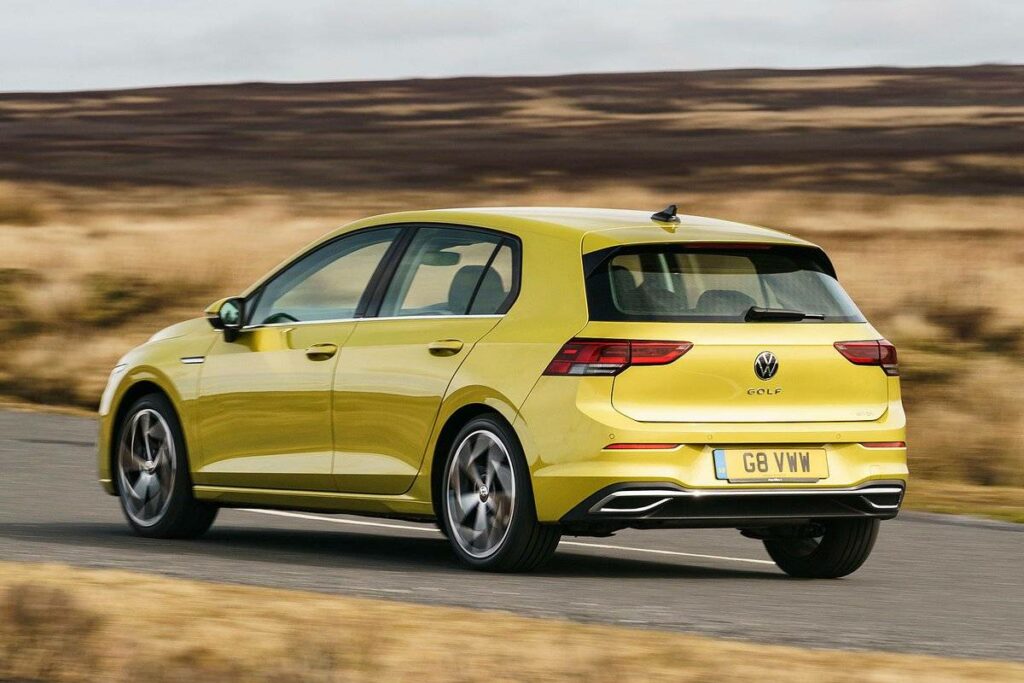 Don't Give Into Peer Pressure
Travelling with your friends can be a great experience. However, it can also lead to accidents or mishaps due to peer pressure. Whether driving a rental car or your own vehicle, resist any goading to drive faster or tackle risky manoeuvres. 
Drive Your Rental Car Responsibly
Minimise the chances of returning a vehicle damaged by driving safely and obeying the rules of the road. Stay within the speed limit, park with care, and be sure to take a break if you feel tired. Always keep your distance between you and the vehicle in front, and don't use your phone whilst driving. You can also use a SatNav or guided navigation to avoid looking at traditional maps.
Renting A Car Is Easy With First Flexi Lease
We take pride in providing a reliable and straightforward service, ideal for professional, private, and commercial needs. Get in touch today for more information about our rental car and lease deals.